Patton Oswalt Jokes About 'Not Giving The Oscar Back' For 'Ratatouille'
Patton Oswalt jokingly replied to a Twitter user who pointed out a plot hole in the Oscar-winning movie, "Ratatouille," which was released in 2007. Oswalt noted that even though there is a plot hole in the movie, they aren't receiving the "Best Animated Feature" award.
"DUDE SHUT UP WE DIDN'T THINK ANYONE WOULD NOTICE THAT PLOT HOLE WE'RE NOT GIVING THE OSCAR BACK," Oswalt tweeted Sunday.
The response came after a user tweeted on Jan. 15 that the villain was evil, only because he didn't want rats to cook food. "Ratatouille is hilarious cause the villain wasn't even evil he just didn't want food cooked by rats?!?"
Fans of the animated movie took to the comments section to share their reactions.
A user noted that the movie had a strong message, where people should learn not to discriminate.
"Well that would be like saying I do t want food cooked by that Asian bcus they eat cats and dogs. I don't want that cookie bcus that black lady made them," a fan wrote. "Point is don't judge on what color, sex, race, species… try it first."
One of the fans wrote, "What if Remi was a social metaphor for an outsider and the possible discrimination faced by anybody who is termed as different or an outsider?"
Another fan jokingly noted that his own rat, who used to cook dinner every night, passed away in 2017.
"Our pet rat passed away in 2017," the fan wrote. "He used to make us dinner every night, we've had to make our own meals ever since. he loved ratatouille and was always critical of Linguini's technique, it was adorable. he died doing what he loved, flambéing gundel palacsinta. we miss him so much."
This is not the first time any member from the movie reacted to a fan's comment. Previously, the director of the movie responded to a fan, noting that there was not a deep thought like the fan stated in their tweet.
"Ratatouille" tells the story of a rat named Remy, who wanted to become a chef but he fails to do so because he realizes people would never eat food made by him. The animated movie was helmed by director Brad Bird and it was penned by Jan Pinkava, Jim Capobianco and Bird.
Besides Oswalt, Will Arnett, Lou Romano, Peter O'Toole, Brad Garrett, Bird, Janeane Garofalo and Peter Sohn also lent their voices.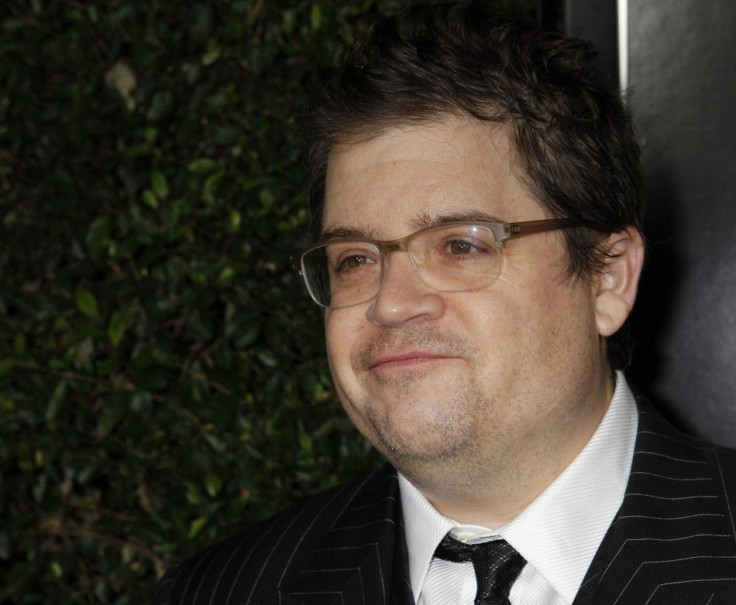 © Copyright IBTimes 2023. All rights reserved.