Patton Oswalt, Meredith Salenger 'Fight' On Twitter After Actor Defends His Decision To Tie The Knot Again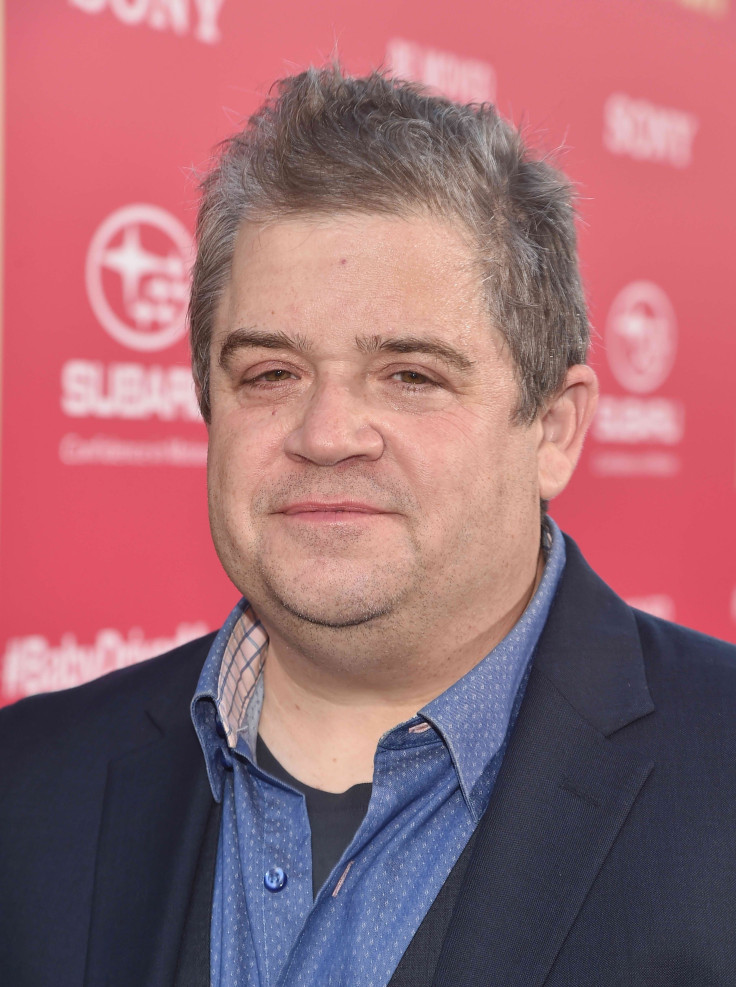 Patton Oswalt and Meredith Salenger just had a very public "fight" via their respective Twitter accounts.
On Friday, funny man Max Silvestri wrote a cryptic tweet saying that the "funniest joke writers" on Twitter are usually repulsive in person. Even though Silvestri did not tag anyone in his post, Oswalt responded to it be indirectly including himself in Silvestri's category. At this point, Salenger, who is a graduate of Harvard, urged her fiancé to delete his Twitter account. Unfortunately, Oswalt did not want to do as he was told because he didn't like disappointing his trolls.
Read: Patton Oswalt fires back at hater for criticizing his engagement to Meredith Salenger
Fans of the couple started getting in between them on social media. One fan joked about the two engaging in makeup sex after their "fight." Salenger quickly replied to the fan by saying that she and Oswalt haven't tied the knot yet so they also haven't had sex yet. Salenger joked about Oswalt being very "proper."
The funny man couldn't stop himself from throwing fake shade at his fiancée. He asked Salenger how she's able to get Wi-Fi signal from her menstruation hut. The very public "fight" of the couple came just days after Oswalt defended his and Salenger's decision to get engaged just months after the former's wife, Michelle McNamara, died.
In his lengthy Facebook post, Oswalt called those who are criticizing their decision "bitter grub worms." He also reposted a blog post by 27-year-old widow Erica Roman, who claimed that Oswalt should give himself more time to grieve and move on from McNamara. Salenger also posted a cryptic message on her Facebook account thereafter where she said that she is madly in love with Oswalt and the actor's daughter, Alice.
As of late, it is still unclear when Oswalt and Salenger's wedding will be and where it will be held. But by the looks of it, their union will be attended by their respective families, who are all supportive of their relationship.
According to People, McNamara passed away in April 2016 due to prescription medications and an undiagnosed heart condition. She and Oswalt tied the knot in 2005. Oswalt and Salenger, on the other hand, came out publicly about their relationship last month.
© Copyright IBTimes 2023. All rights reserved.
FOLLOW MORE IBT NEWS ON THE BELOW CHANNELS