Paula Abdul Gets Breast Revision Surgery After Experiencing Back Pain Due To Implants For Years
KEY POINTS
Paula Abdul has revealed that she underwent breast revision surgery
She had her implants removed because they were giving her back pain
Her breasts were contoured to match her frame after the implants were removed
Paula Abdul recently revealed that she had her breast implants surgically removed because they were actually a "little too big" for her petite body frame.
In a video for medical device company InMode released Tuesday on Instagram, the 58-year-old singer-dancer disclosed that she underwent breast revision surgery because she was struggling with back pain for years due to her breast implants.
"With my height, I'm petite, I started with smaller breasts and about 20-plus years ago I had implants put in, and the more I was dancing the harder it was getting on my back," she said before noting that the implants were weighing down on her chest.
Upon noticing how the implants affected her body as she aged, she opted to have them removed. "As the years go by, gravity happens too, and I just always felt like [they were] a little too big for my frame, and I wanted to get the old implants out," Abdul, who is currently a brand ambassador for InMode, was quoted as saying by People.
Also present in the video was Dr. Jacob Unger, who performed the surgery on the Hollywood star. According to the surgeon, he had to remove the implants, tighten the skin on Abdul's chest area and lift her breasts. He also said that they contoured Abdul's breasts to match her frame.
Abdul's revelation comes less than a week after she was spotted filming a commercial at the Curtiss Hotel in Western New York. It was not clear what product the pop songstress was advertising during the shoot, but Syracuse.com has learned that she was joined by celebrity stylist Martino Cartier on the set.
Meanwhile, Abdul made headlines in April when she made her return on "American idol" as guest judge. She was among the original judges of the long-running reality singing competition alongside Randy Jackson and Simon Cowell.
According to Abdul, it was "nostalgic" to be back on the show. She is not returning to doing judge duties full-time, however, as she is only temporarily filling in for Luke Bryan, who unfortunately tested positive for COVID-19, as per USA Today.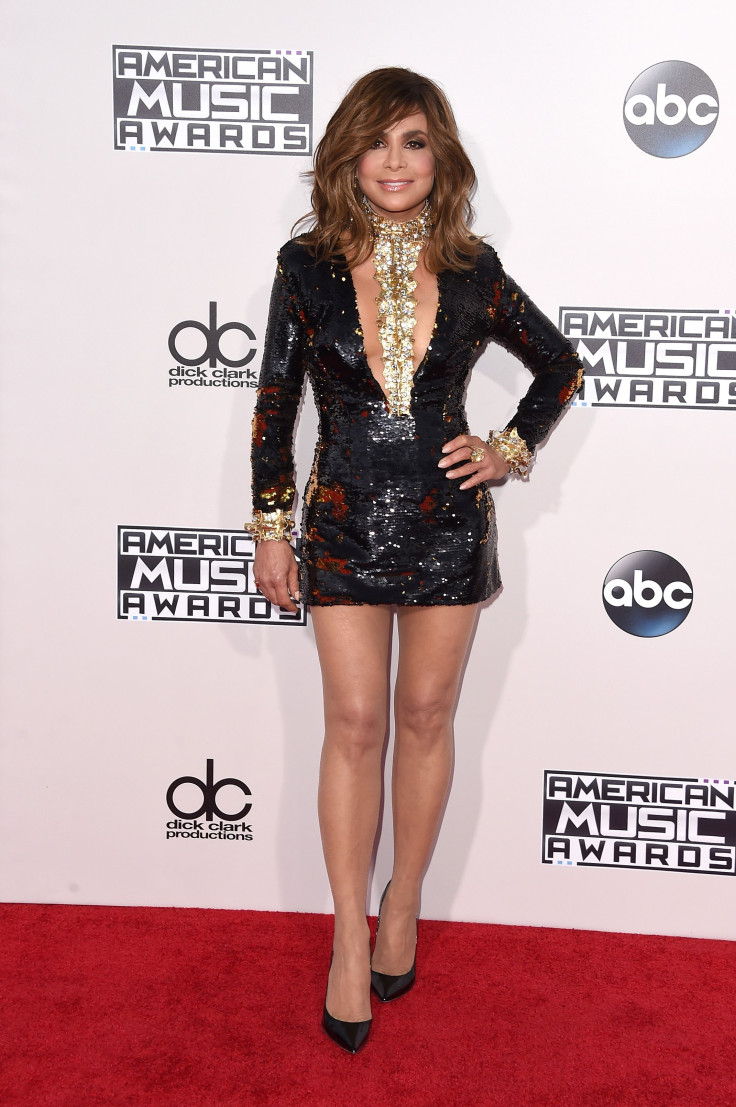 © Copyright IBTimes 2023. All rights reserved.