Pauley Perrette On Almost Dying From A Massive Stroke: 'How Many Times Do I Cheat Death?'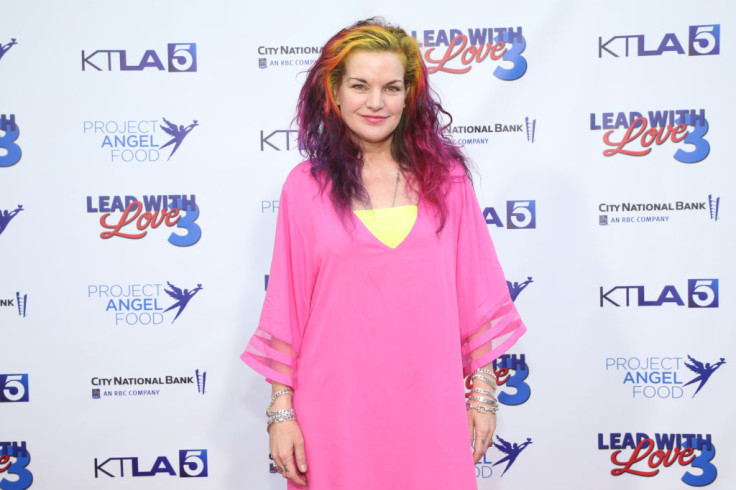 KEY POINTS
Pauley Perrette revealed that she had a massive stroke last year
The actress told her fans that she almost died because of it
The former "NCIS" star talked about nearly dying many times
Pauley Perrette has revealed that she almost died from a massive stroke a year ago.
The 53-year-old actress-singer took to Twitter Friday to recall the dark times in her life, including the tough year she had last year. Perrette disclosed that she almost died exactly a year ago due to a stroke.
"It's 9/2. One year ago, I had a massive stroke. Before that, I lost so many beloved family and friends. And daddy. And then Cousin Wayne. Yet still a survivor after this traumatic life I've been given so far," she wrote.
The former "NCIS" star continued, "And still so grateful. Still so full of faith. And STILL HERE!"
In a video she shared alongside the tweet, Perrette addressed her fans and talked to them about nearly dying multiple times.
"Oh my God, it's September 2nd, it's the one-year anniversary since I had a stroke and I'm still here. Yes, I'm still here again, like how many times do I cheat death?" she said.
According to the "Broke" actress, aside from the stroke, she also almost died "from a hair dye allergy." She also said that she had food allergy and was the victim of domestic violence and rape.
Fans quickly showered Perrette's tweet with comments of support and sympathy after hearing her story.
"Stay strong! Life can certainly throw you lots of trials and tribulations. I hope to see you on another TV show soon. I really miss you on 'NCIS,'" one wrote.
"You have been through a lot but you survived it all. The setback you have had is just a setup for the great things yet to come. Praying for healing," another commented.
"We are all so glad you are still here! You are such a wonderful person. Truly beautiful both inside and out," a different user added.
Perrette officially retired from acting after starring in "Broke" in 2020. The show only lasted one season, according to Deadline.
She is most known for playing Abby Sciuto in the television series "NCIS" from 2003 to 2018. She appeared not only on the original "NICS" but also on the "New Orleans" and "Los Angeles" spinoffs of the hit TV show.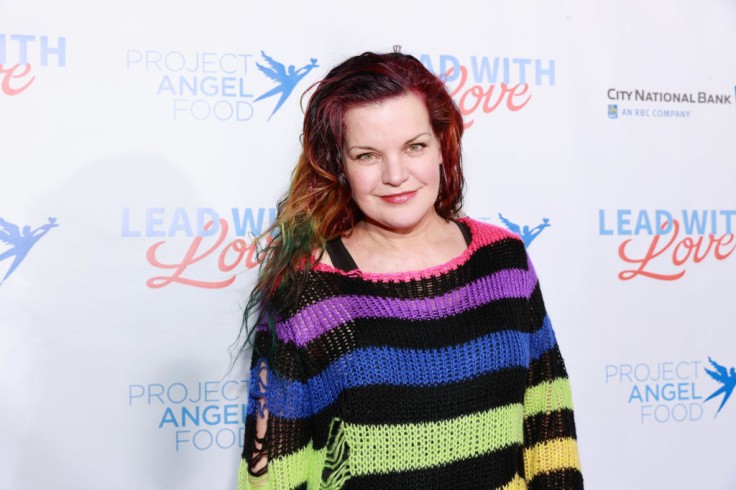 © Copyright IBTimes 2023. All rights reserved.