'Pawn Star' Chumlee Arrested Update: How Much Time Is He Facing?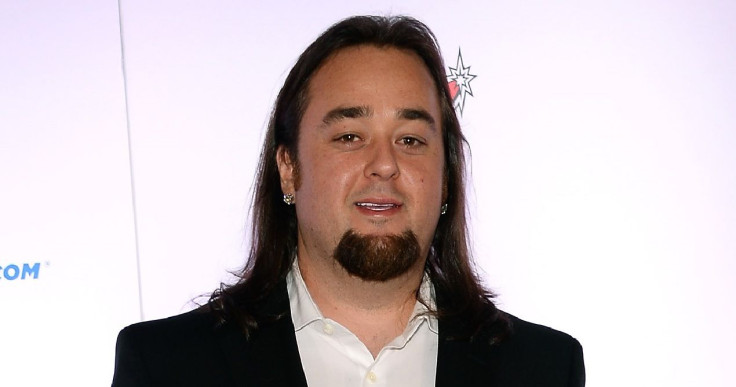 Fans of "Pawn Star" Austin "Chumlee" Russell were shocked when he was arrested on felony weapon and drug charges, and now it's been revealed how many firearms and the amount of drugs Las Vegas police seized from his home March 9. Out of the 12 firearms authorities discovered, only four were registered to Chumlee. In addition to marijuana being found in his home, there was also methamphetamine and Xanax, TMZ reported Tuesday.
Here's the full list of illegal items officers seized:
1 bag with 4.4 grams marijuana
2 clear jars of marijuana (8.2 grams and 2.8 grams)
1 gallon Ziploc with 116 grams (1/4 pound) of marijuana
17 Xanax "Zanie" bars, which are multiple doses of the prescription medication
7 clear capsules with 1.7 grams of methamphetamine powder
Chumlee, 33, was charged with 20 felony counts. "It should also be noted that the amount of narcotics, narcotics paraphernalia and narcotics-related items found throughout the residence suggests [Russell] openly allows and participates in the unlawful use and possession of narcotics," the police report said, according to USA Today. "Many of these items are commonly found with persons who package and sell controlled substances, i.e., plastic baggies and digital scales."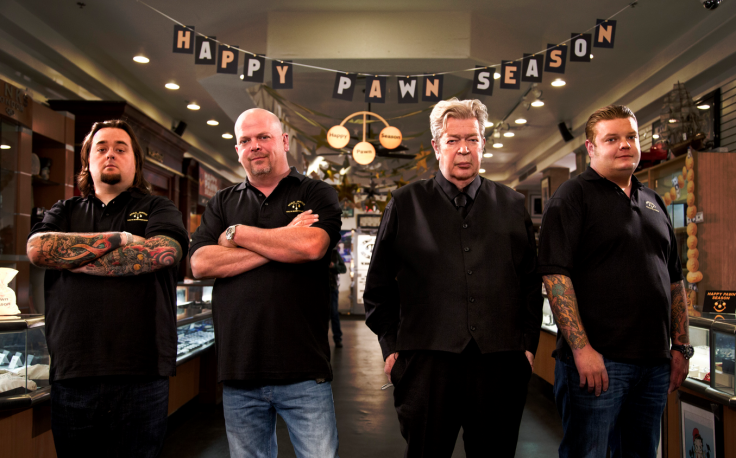 But Chumlee's lawyers, David Chesnoff and Richard Schonfeld, said they are looking for justice. "We will be analyzing what was allegedly found and whether the alleged seizure was lawful in a courtroom, not in the media. Austin [Chumlee's real name] has great faith in the judicial system, as do we, and looks forward to a just resolution of this matter," the attorneys said in a statement to TMZ.
The reality star reportedly admitted to police that he smoked a lot of weed, but insisted he wasn't a dealer, Fox News wrote. Initially, Chumlee didn't want to open a vault where the illicit items were kept, but complied when police reminded him they had a search warrant, which was obtained after an unnamed woman filed a sexual assault claim March 3, KTNV-TV added.
Though Chumlee has remained silent on Twitter since his arrest, his best friend, Corey Harrison, and boss, Rick Harrison, issued statements on Chumlee's arrest. Neither History Channel nor A&E, the channels where "Pawn Stars" airs, have responded to requests for comment.
No charges were filed in the sex-crime allegation, but the investigation continues. He is rescheduled to appear in court May 23, where he will most likely enter a not guilty plea.
Follow me on Twitter @mariamzzarella
© Copyright IBTimes 2023. All rights reserved.