PayPal Confirms Making A Move To Push PYUSD Into DeFi Ecosystem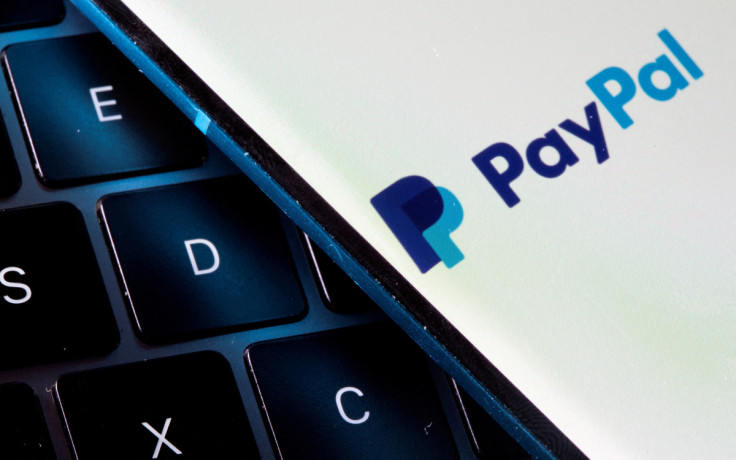 KEY POINTS
PayPal officially launched its stablecoin a few days ago
PYUSD is not yet available on centralized exchange platforms
PayPal stablecoin is currently available via PayPal wallet
PayPal, the online payment system giant, has confirmed its plan to enter the decentralized finance (DeFi) ecosystem following the official launch of PYUSD stablecoin.
The latest information came from PayPal's senior vice president of blockchain, crypto and digital currencies Jose Fernandez da Ponte during his interview with Laura Shin, the popular host of the YouTube channel "Unchained Podcast."
The executive confirmed to the host that PayPal's recently launched stablecoin will soon roll out on cryptocurrency exchanges, as well as on platforms with DeFi ecosystems.
"I think DeFi will be part of the first wave in the sense that we want to go where crypto users are using stablecoins today, and DeFi is a use case for that. As of today, you can only get PYUSD on the PayPal wallet. We are ramping up the product but definitely, the intention is that it will be available in main exchanges and when that distribution is available, then folks will be able to use it for the traditional use cases," Da Ponte said.
PayPal's stablecoin PYUSD is not yet available on centralized exchanges but only via the PayPal wallet, with Da Ponte noting that the firm is right now focused on making sure that its stablecoin is available to users of centralized exchanges very soon.
Aside from the company's plan to join the decentralized finance economy via its PYUSD, the executive also shared that since the stablecoin is fully compatible with Ethereum (ETH) and was developed as a viable alternative to stablecoins being used in the market, "t can be sent outside to wallets that enable ERC-20 tokens."
Da Ponte also underlined that PYUSD is a fully regulated and backed stablecoin.
"There is definitely an aspect of it that has to do with being a fully backed and regulated stablecoin. As you know we are issued out of New York. Paxos is the issuer, and the token is approved by New York DFS (Department of Financial Security), and New York has very clear and strict requirements in terms of KYC (Know Your Customer) and anti-money laundering provisions that require the ability to be able to have the right controls in place," the executive said.
At present, the U.S. dollar-pegged stablecoin market is teeming with a myriad of competitive players but, according to PayPal's crypto chief, PYUSD's entry into the industry is "all about enlarging the pie."
In an interview with CNBC, Da Ponte said, "We see the appetite from users that want alternatives, that want a market that is less concentrated, and we think that we have a place in that market" adding that PayPal has "a large base of consumers; we have a large base of merchants."
© Copyright IBTimes 2023. All rights reserved.