Stablecoin Giants Tether, Circle Respond To PayPal's PYUSD Launch With Optimism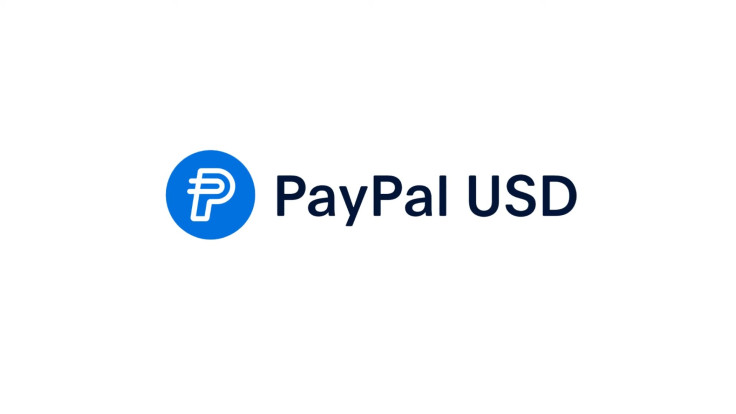 Tether and Circle, two of the world's largest stablecoins by market capitalization, have responded to the launch of PayPal's own stablecoin, PayPal USD (PYUSD).
On Monday, PayPal, the digital payments giant, announced the introduction of its U.S. dollar backed-stablecoin PYUSD. This stablecoin, developed in collaboration with Paxos, is built on the Ethereum blockchain and is fully backed by U.S. dollar deposits, U.S. treasuries and other cash equivalents.
However, Circle, the blockchain-focused financial services and payments company that manages the USD Coin (USDC) stablecoin, and Tether (USDT), the largest stablecoin by market capitalization, have remained undeterred by this new entrant into the stablecoin industry.
Jeremy Allaire, CEO of Circle, extended a warm welcome to PayPal's venture into the industry. He underscored that the launch of PYUSD demonstrates what can be achieved with regulatory clarity.
Allaire tweeted, "I'd also like to congratulate @PayPal and @Paxos for the launch of $PYUSD. It's incredibly exciting to see such a significant internet and payments company entering the stablecoin space."
He further said, "This is what happens when we start to get regulatory clarity, and with the Payment Stablecoin Act, this can open up a free and competitive market for dollar stablecoin issuers with strong supervision, allowing the US to compete with digital dollars that are uniformly safe, transparent, liquid and supervised to Fed-standards."
Allaire also offered insights into his predictions for the market in 2024 and 2025, highlighting the emergence of stablecoin regulations in various global regions. He said, "Stablecoin laws are arriving in Japan, the UK, EU, Hong Kong, UAE, Singapore and the US. Customers will know who they are dealing with, and firms that can survive scrutiny by central banks and prudential regulators will thrive."
Paolo Ardoino, the chief technology officer for Tether and Bitfinex, welcomed PayPal to the stablecoin landscape. He emphasized that the launch of PYUSD will contribute to the ecosystem's growth in terms of innovation and solutions development.
"We welcome PayPal to the stablecoin industry. We all have the shared goal of driving stablecoin adoption and innovation and competition leads to the development of solutions that enhance the overall ecosystem," the Tether CTO told International Business Times.
"Each project strives to differentiate itself by providing unique benefits to users, driving innovation and providing users with more choices and control over their transactions. Fostering competition allows a healthy and diverse market environment," the executive added.
As of 12:36 p.m. ET on Tuesday, USDC had experienced a slight decrease of 0.03%, trading in the red zone at $0.9998. Its 24-hour trading volume had increased by 14.23% to $2,978,584,533. Meanwhile, USDT showed a slight gain of 0.05%, trading at $0.9993, with a 24-hour trading volume rise of 9.72% to $22,969,228,258, based on the latest data from CoinMarketCap.
© Copyright IBTimes 2023. All rights reserved.