Pedro Pascal Opens Up About Road Rage Experience With 'Beef' Star Steven Yeun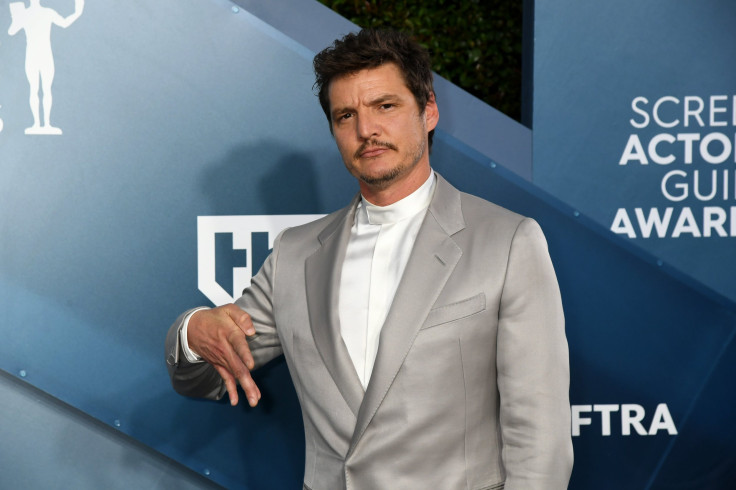 KEY POINTS
Steven Yeun and Pedro Pascal shared their road rage experiences on Variety's "Actors on Actors"
Pascal cut somebody off and later found a big glob of saliva dripping on his passenger window
Yeun said he also experienced road rage and got flipped off
Pedro Pascal praised Steven Yeun's performance on "Beef."
Pascal and Yeun joined together for Variety's "Actors on Actors." They talked about Yeun's Netflix series "Beef" and Pascal's HBO's "The Last of Us." During the conversation, both talked about their road rage experiences — the highlight of Yeun's series.
"This is really going to be a compliment fest because your observations are so good. 'Beef' is a perfect example of somebody who is not being chased by zombies, he's not flying a ship through the galaxies, but there's just so much danger within the averageness of his life," Pascal told Yeun. "How many people have been telling you their road rage stories? Because I have one that happened yesterday."
Yeun shared that he also had one on the same day. Pascal shared more details about his road rage experience and admitted that he was at fault.
"Yesterday was a day. It was my fault. I've had three incidents, and they've all been my fault," the "Mandalorian" star said. "I cut somebody off, and I look over, and there's a big glob of saliva — like visual effects put it there, man — just dripping down the side of the passenger window. And my sister was like, 'F--k!'"
Pascal said the driver spat at him, and Yeun asked how he responded. Pascal admitted that the other driver's move sparked fury in him.
" I was in shock. It didn't trigger any rage out of me. It absolutely humbled me and shocked me, scared me a little bit, disturbed me," Pascal continued. "They want me to drink in their saliva. It made me feel guilty. I was like, 'Gosh, people are going through s--t.'"
Yeun said he wondered if Pascal was not reacting to the encounter negatively because he recognized that the other person was trying to connect with him. The "Walking Dead" star then shared, "I got flipped off yesterday."
Pascal joked that they were turning the discussion on Los Angeles traffic on April 20 before complimenting Yeun's performance on "Beef."
"I was watching 'Beef' with envy, in terms of how much it reflects such a living truth that can happen anywhere but was happening to me yesterday in Los Angeles," Pascal said before adding, "Which made me admire your performance even more because I was like, 'You're nailing it.'"
"Beef" currently streams on Netflix.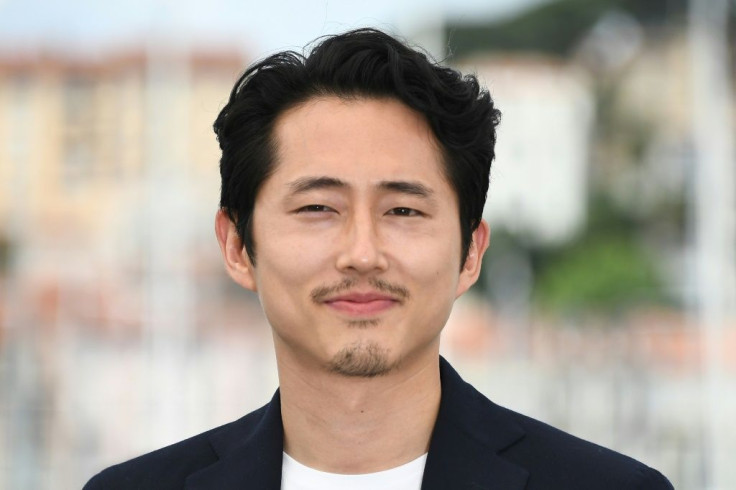 © Copyright IBTimes 2023. All rights reserved.