'The Penthouse' Actress Lee Ji-Ah Makes Thoughtful Donation To Help Students Affected By Pandemic
KEY POINTS
Lee Ji-Ah donated gadgets to children from low-income families
She hopes these gadgets would help them access education online
The donations were made through the Green Umbrella Children's Foundation
South Korean actress Lee Ji-Ah has made a thoughtful donation to help with the education of students from low-income families that have been affected by the ongoing coronavirus pandemic.
Due to the effects and changes caused by COVID-19, schools have increasingly been reliant on remote learning to provide education to the students. This has adversely affected the education of children from low-income families as they often lack the necessary devices to access education online.
The actress wants to help students as such, so she donated devices which children can use for online learning.
On April 9, the Green Umbrella Children's Foundation, which is also known as ChildFund Korea, spoke about Lee's donation and expressed gratitude for her. Childfund Korea is an international non-government organization that is dedicated to working toward the welfare of children.
According to the foundation, the actress came up with the idea of donating devices in hopes of providing tangible and practical assistance to young students who don't have the means to attend their classes virtually.
"After COVID-19, educational disparity due to economic inequality has grown more severe, and as remote learning becomes a part of our everyday lives, we need continuous support to help children from low-income families," Lee Je-Hoon, president of ChildFund Korea, said as per Soompi.
"We are grateful to Lee Ji Ah for the interest and support she has given these children and we will appreciatively use the valuable items she has donated to reduce the gap in development faced by children," he said further.
Lee made her acting debut in 2007 in the TV series "The Legend." She has since acted in many popular dramas, including "Athena: Goddess of War" and "Beethoven Virus."
The 42-year-old celebrity is currently starring as one of the main leads in SBS' popular television series titled "The Penthouse: War In Life." She plays the role of Shim Su-Ryeon, an elegant, wealthy heiress who strives hard to expose the crimes committed by the residents of Hera palace in order to find justice for her daughter.
The second season of "The Penthouse" ended last week, and Lee is currently gearing up to begin filming for its third season, which is expected to premiere in June.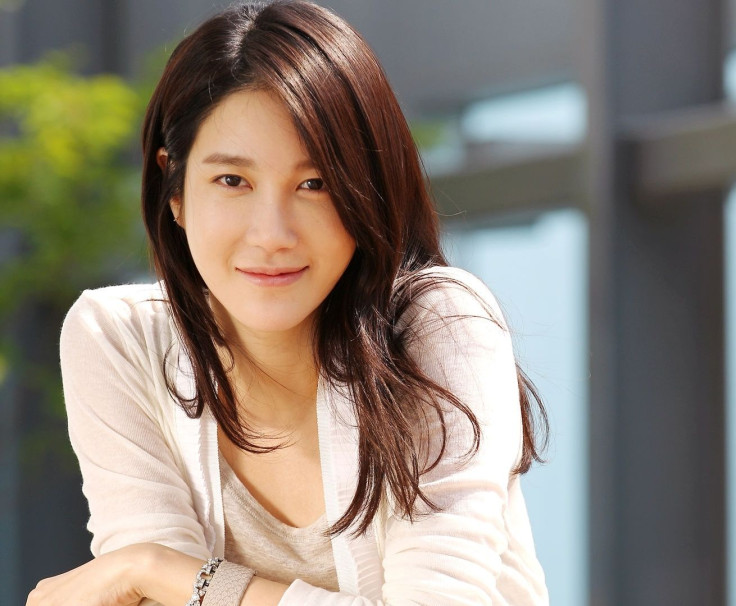 © Copyright IBTimes 2023. All rights reserved.