Perrie Edwards Believes Zayn Malik Is 'Lonely,' 'Confused' And 'Desperate' To Start His Reality Show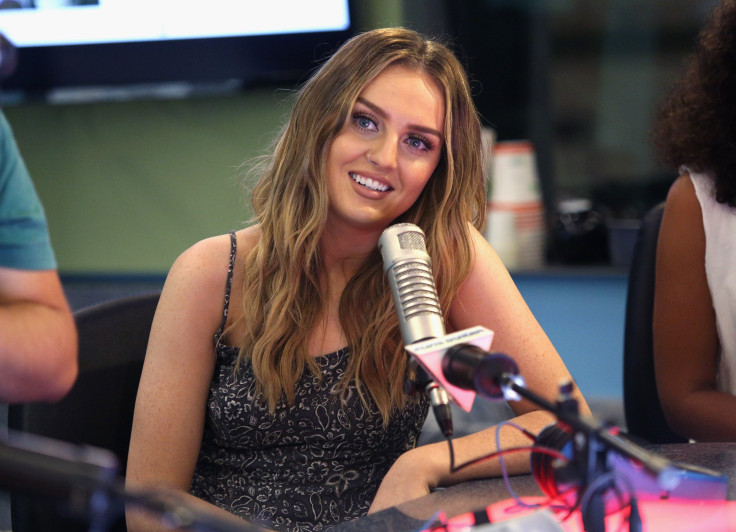 Perrie Edwards, the former girlfriend and fiancée of Zayn Malik, cannot understand why he would want to film a reality show despite being shy in front of the cameras. Edwards reportedly believes that Malik, who shot to fame with his band One Direction, must be "desperate" if he plans to go ahead with reality television.
"Perrie doesn't understand why on earth Zayn would want cameras following him around 24/7, which is what would happen if he was to star in his own reality show," a source told Hollywood Life, adding: "She thinks he's just confused and desperate to fit in with the LA scene. Back in London, Zayn always complained about the paparazzi following him around. He always talked about his lack of privacy and how he wished he could just walk down the street without being harassed."
The source went on to say, according to Hollywood Life, "He never liked reality shows. He always said they were too gimmicky and mindless," adding: "Plus he's way into his privacy, so why he would want the whole world in on his every move is completely out of character. He must be really lonely, that's what Perrie sums up."
Reports last week said that 22-year-old Malik, who left the band in March to pursue a solo career, was in talks with E! and other networks to star in his own reality show that will portray his life after One Direction.
"Zayn is talking to E! and other networks about a reality show that will document his time after being in One Direction and working on his new music. It will counter when new music comes out, so it's not going to be any time soon, but within the year. Don't expect it to come out in 2015!" a source told Hollywood Life last week.
Edwards and Malik were engaged in August 2013 and broke up in August this year, without revealing the reason behind the split. Last month, Malik posted a photo on his Instagram page with a mystery woman, who had his arm around her.
Malik's fans had slammed the singer in comments to the photo, for getting over Edwards so soon. A later report by Hollywood Life had identified the woman as Carlyn Bryan and had added that Malik was dating several girls at the same time.
© Copyright IBTimes 2023. All rights reserved.