Persimmon confirms in-line trading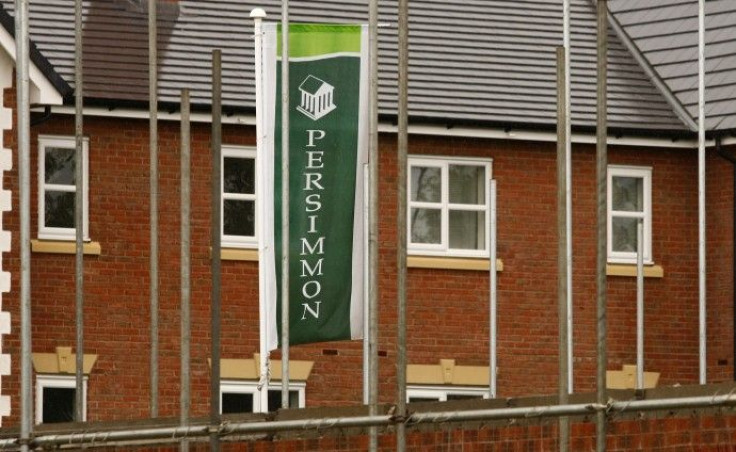 British housebuilder Persimmon Plc confirmed that current trading in line with expectations, and it still expects sales revenue to rise about 10 percent this year.
The company expects to increase underlying operating margin for the full year to around 8 percent, versus 4 percent last year.
Sales volumes have remained stable with sales prices and margins holding firm since July 1, the company said.
Persimmon said cancellation rates remained at a low level of about 19 percent.
The company expects to legally complete around 9,400 homes for the year ending December 31, 2010, up 5 percent from last year.
Persimmon also said it continued to generate good levels of free cash and it now expects total borrowings at the year end to be lower than 80 million pounds, well ahead of its prior forecast.
Previous management initiatives underpin this reassuring update, although uncertainty over the broader UK housing market continues to overhang, said analyst Keith Bowman of Hargreaves Lansdown Stockbrokers. A more cautious (lower debt) stance going into the credit crisis has enabled group re-financing moves to be executed, a move which has reduced financing costs going forward and provided for an advantage over many competitors.
On the downside, the analyst said mortgage availability remains constrained, public spending cuts and tax increases continue to overhang consumer confidence, while the rise in commodity prices could eventually impact on group costs, with timber and copper piping products potentially in the firing line.
In all, investors continue to draw comfort from management 'self help' initiatives and its ability to read the housing market, although uncertainties overshadowing the broader market are likely to inhibit investor sentiment for now. As such, market consensus opinion currently denotes a strong hold, said Bowman.
The company on August 24 reported interim pretax profit of 101.4 million pounds, on sales revenue of 776.6 million pounds.
Shares of Persimmon are trading down 0.61 percent at 358 pence at 09:10 am GMT Monday on the London Stock Exchange.
© Copyright IBTimes 2023. All rights reserved.