'Person Of Interest' Star Michael Emerson Teases Season 5 'Casualties' In Final Episodes Of Series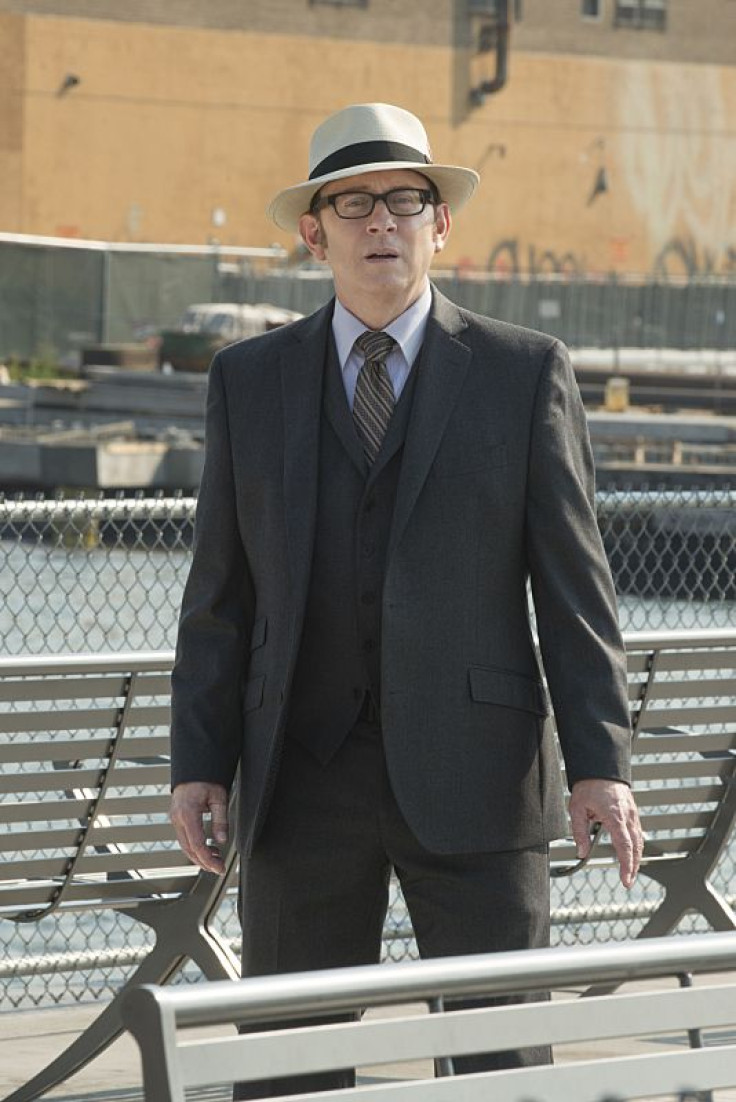 "Person of Interest" will soon be coming to an end after five seasons on CBS. The next 13 episodes will bring the series' final chapter to a close, but not before taking fans on one last adrenaline filled journey with Reese and Finch. Michael Emerson, who stars on the show as Mr. Finch, spoke to International Business Times about what Season 5 will be like, the likeliness of the show getting revived in the future, and what kind of ending fans can expect to see in the finale.
Emerson said fans will see "a great and dangerous pitched battle between two artificial super intelligences and the people that work for them or with them" during the show's final season. And, of course, it will also have its fair share of death.
"They can expect casualties and sometimes there will be moments of hopelessness. As if we're doomed, we brought these things into the world and the genie cannot be put back into the bottle. It's a hard problem for someone to solve and it will take a radical and destructive move on someone's part to make the world safe again," Emerson told IBT.
Emerson said the Season 5 premiere will pick up almost immediately after the action-packed Season 4 finale. Finch and company will still be on the run from Samaritan as they try to save The Machine.
"It's still a mad dash to save their lives, to try and save some scrap of core code of the machine and hopefully get to a power source so they can attempt to reboot it," Emerson revealed.
As far as the fate of The Machine goes, Emerson said Finch will come up with an "intriguing" solution for fixing it. He also revealed that when they are able to get the machine electricity, it won't work "quite the way it used to" when they first power it back up.
"It's difficult because they hyper compress only a fraction of the code of it and even that has been banged up, shot with guns and deprived of electricity. They're not sure what they'll get if they can finally get some juice in it and try to reboot," Emerson dished. "There are some terrifying and also amusing scenes to be had in that process. Once they get the machine running again it will pin the philosophies of Root and Finch against one another. Then we also have to deal with the global battle between Samaritan and the machine and what will the outcome of that be?"
While Season 5 is expected to wrap up the series, Emerson said the show will end in a way where it could be revived for more seasons in the future. However, he doesn't believe this is likely.
"The ending that you're going to see really wraps up a chapter of the lives of all of these people and this particular problem of the artificial intelligence, but the world goes on and some characters seem to survive," Emerson said. "So it wouldn't be impossible to begin another chapter somehow, I don't know how they'd do it. I think it's unlikely because I know Jonathan (Nolan) and Greg (Plageman) have moved on to other projects, but you never know."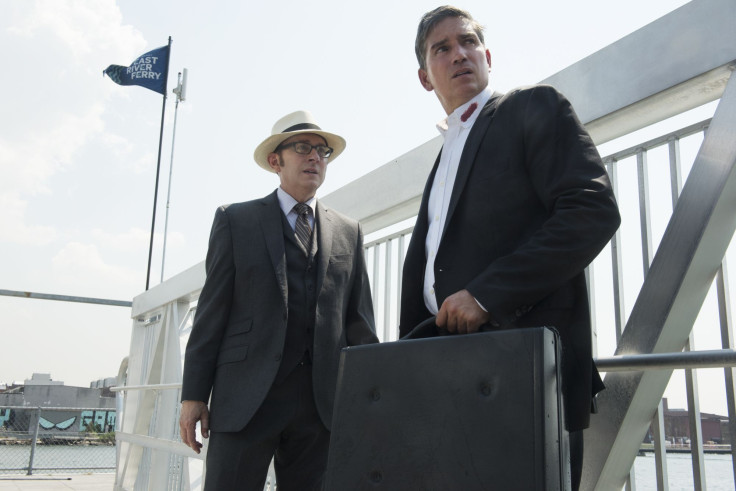 If the show does get picked up somewhere else in the future, Emerson said he isn't sure if he'd return. It would depend on circumstances in his life, but he's not sure if he'd want to do a full 22 episode season order again.
"If someone wanted to go in another direction with it and do it in a smaller format like how cable networks do 10 a year or 12 or 13. That might be interesting to see if someone had a great idea about how to bring these characters back to life," Emerson said.
Following "Person of Interest" Season 5, Emerson said he'll be enjoying off time before he gets to work on another project. Eventually he hopes to go back on stage and would like to have a "juicy little part" in a feature film someday.
"I'm not working on a darn thing except household projects and walking the dog. My wife Carrie (Preston) is real busy right now, she's juggling a couple different projects and she's away from home all the time, so I'm just holding down the fort, walking the dog, taking care of all the things that you neglect when you work for the past five years on a time consuming television series," Emerson said.
The fate of Season 5 of the CBS drama was shrouded in mystery, just before the final season premiere date was announced. The network kept pushing the date of the premiere, which left fans worried. Even Emerson was concerned the show wouldn't air the last season.
"Thank god they announced they're going to broadcast it I was beginning to worry. I thought 'Oh god they're not just going to put it on a dusty shelf in the basement and never think about it again,'" Emerson said relieved.
Emerson will now be able to sit back and enjoy the final 13 episodes of "Person of Interest." He said playing Finch was great and that he's been fortunate to play such key roles in television series over the years.
"I think I've had two great roles on television between Ben Linus ("Lost") and Harold Finch. I've been fortunate and the fact that they've been back-to-back is kind of mind blowing," Emerson revealed. "I'm not sure I deserved to have two such good roles in row."
Watch a promo video for the Season 5 premiere below:
"Person of Interest" Season 5 premieres Tuesday, May 3, on CBS at 10 p.m. EDT
© Copyright IBTimes 2023. All rights reserved.
FOLLOW MORE IBT NEWS ON THE BELOW CHANNELS