Peru: Archaeologists Uncover Ancient Astronomy Lab In Peruvian Ruins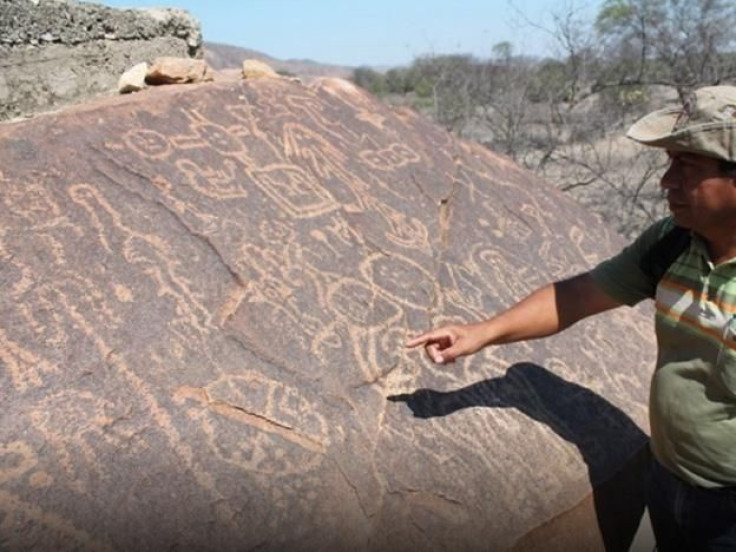 Archeologists have stumbled upon a site where ancient people observed the stars thousands of years ago in Peru, a country famous for using drones to help uncover and map archeological treasures, as Reuters reported.
Excavators working on a complex at Licurnique, in the country's northern region, have uncovered evidence of an "astronomical laboratory," that dates back between 3,500 and 4,000 years, according to Peru This Week.
"Astronomical [observations] were engraved on a flat-surface rock, which were used to track stars," its report said. It added that the petroglyphs were likely used in forecasting rain and weather patterns to help farmers. "It is worth exploring without a doubt."
It was found in the Lambayeque region, which is known for its archeological finds. Last year, it attracted more than 700,000 visitors, one of the highest such totals among all regions of the country, as Vanessa Castaneda, head of the regional tourism office, said in January.
© Copyright IBTimes 2023. All rights reserved.