PETA India Requests that Lady Gaga Wear Lettuce Dress [PHOTOS]
PETA India has asked Mother Monster Lady Gaga to wear a lettuce dress to promote vegetarianism. Lady Gaga is currently in India and is scheduled to perform at the country's first Formula One event after party.
Reuters reported that the animal activist group has sent a letter to Lady Gaga's publicist, hoping that the megastar will support the cause and wear the lettuce dress.
If she agrees, we'll make her a dress entirely of lettuce and held together by pins and threads. It will be a full length gown, and we'll make sure it looks sexy, said Sachin Bangera of PETA India, as reported by Reuters.
The dress would be made leaf by leaf on the singer's body and would take about five to six hours, Reuters reported.
Someone will be on hand to spray the lettuce with water so that it doesn't wilt, Bangera told the news agency.
There aren't any public reports of Lady Gaga responding to the request to wear a lettuce dress.
But there have been reports that when Mother Monster was asked what she will be wearing at the Sunday show she reportedly told reporters that, I don't want to spoil the surprise.
Lady Gaga is known to push the buttons of fashion and has worn perishable food items before. She wore a meat dress to the 2010 MTV Video Music Award.
Start the slideshow to see some of Lady Gaga's most outrageous outfits throughout the years.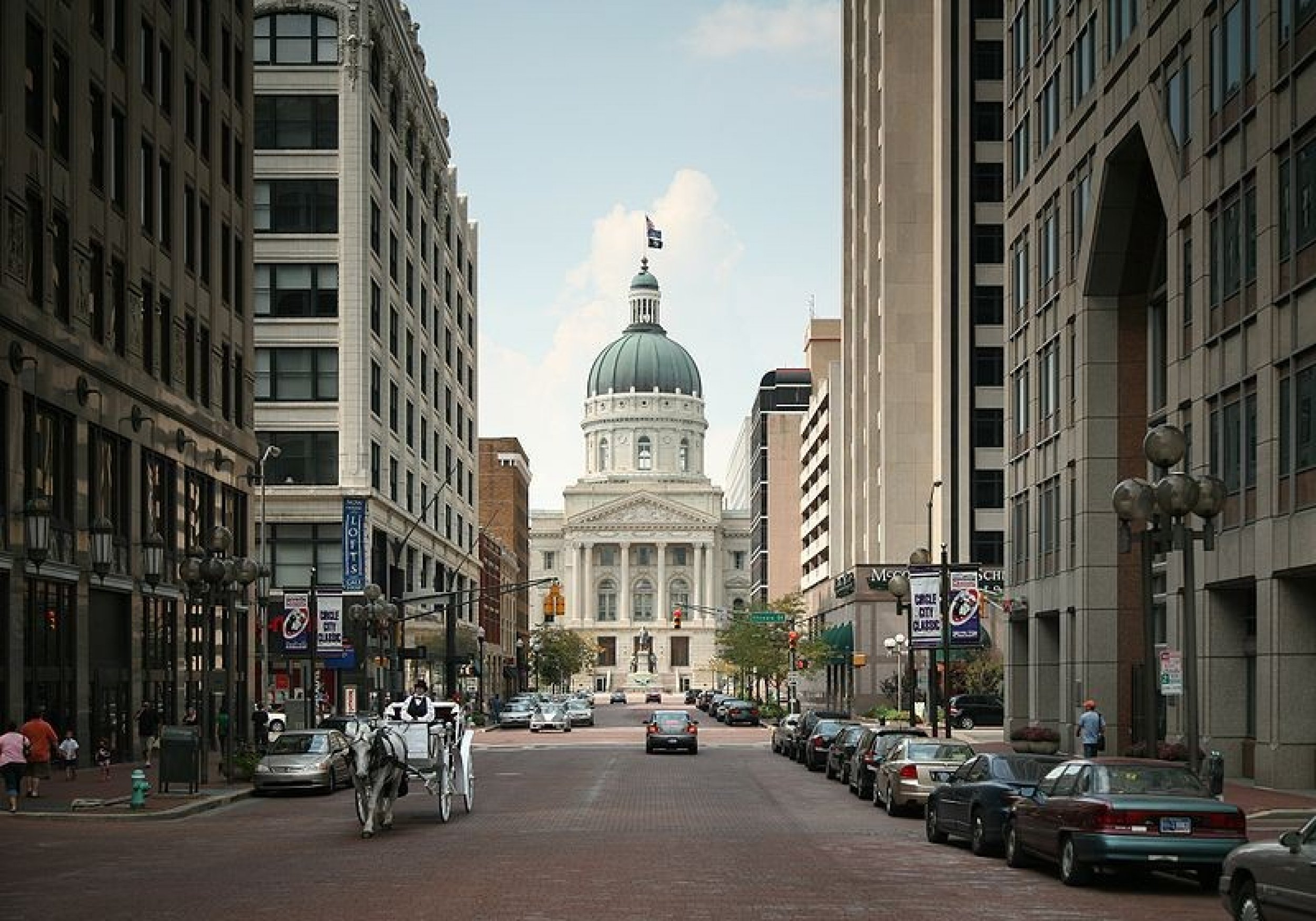 © Copyright IBTimes 2023. All rights reserved.