Pete Davidson Shades Chrissy Teigen During 'Saturday Night Live' Monologue, Twitter Reacts
KEY POINTS
Pete Davidson aimed at Chrissy Teigen in his monologue about the pandemic on "Saturday Night Live"
Davidson's subtle dig at Teigen happened after her cyberbullying scandal involving Courtney Stodden resurfaced
Twitter users have mixed opinions on Davidson's monologue with some praising him and others slamming him for it
Pete Davidson subtly aimed at Chrissy Teigen when he delivered his monologue on "Saturday Night Live."
Davidson took the "SNL" stage and mentioned the pandemic and Teigen. He commented on the model after her cyberbullying scandal resurfaced.
"If there's one good thing about the pandemic, besides getting Chrissy Teigen out of our lives, it's …" Davidon was quoted by Page Six as saying. "I'm relieved," he added and continued with his joke about wearing masks.
Even if the 27-year-old comedian only mentioned Teigen's name, it received mixed responses from the netizens. Several slammed Davidson while others praised him for speaking up.
"This is hard for me to say, but Pete Davidson has some talent. Chrissy Teigen has none. That being said, I'd choose death by glass shard to the eyeballs if I had to spend 30 minutes in a car with either," one commented.
"Never thought he'd become the good one on SNL," another wrote.
"That was a rip? Weak," a third user commented.
"Isn't that what he's doing also. Hypocrite," a fourth user wrote aiming at Davidson.
Earlier this month, Courtney Stodden recalled the time when Teigen mocked and bullied her for marrying 50-year-old Doug Hutchison. Stodden was only 16 years old when it happened.
"She wouldn't just publicly tweet about wanting me to take 'a dirt nap' but would privately DM me and tell me to kill myself. Things like, 'I can't wait for you to die,'" Stodden told The Daily Beast.
During the interview, Stodden said that the celebrities who shamed her other than Perez Hilton have not sought to apologize or send her love. Teigen did not deny Stodden's allegation and apologized on social media. She admitted that she was embarrassed by how she behaved at the time.
"Not a lot of people are lucky enough to be held accountable for all their past bulls--t in front of the entire world. I'm mortified and sad at who I used to be. I was an insecure, attention seeking troll. I am ashamed and completely embarrassed at my behavior but that..." Teigen wrote on Twitter.
"Is nothing compared to how I made Courtney feel. I have worked so hard to give you guys joy and be beloved and the feeling of letting you down is nearly unbearable, truly. These were not my only mistakes and surely won't be my last as hard as I try but god I will try!!" she added in a follow-up tweet.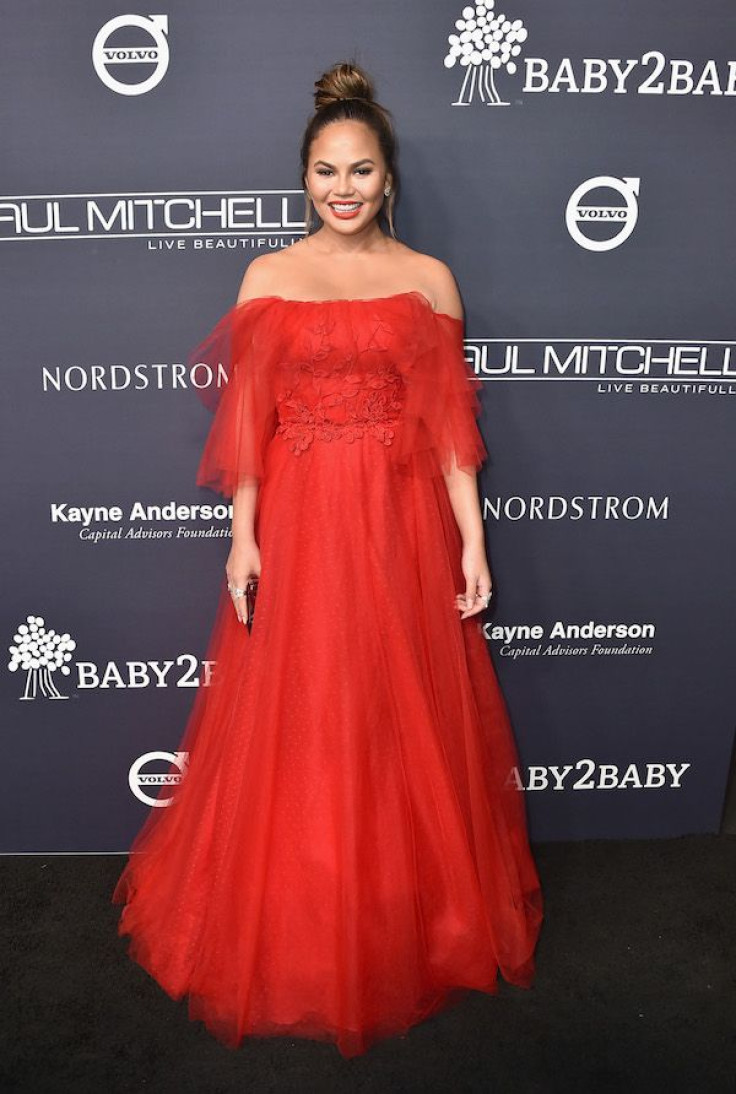 © Copyright IBTimes 2023. All rights reserved.