PetSmart Recalls 2017: Products Affected And How To Get A Refund On Dog Food Being Called Back Over Metal Contamination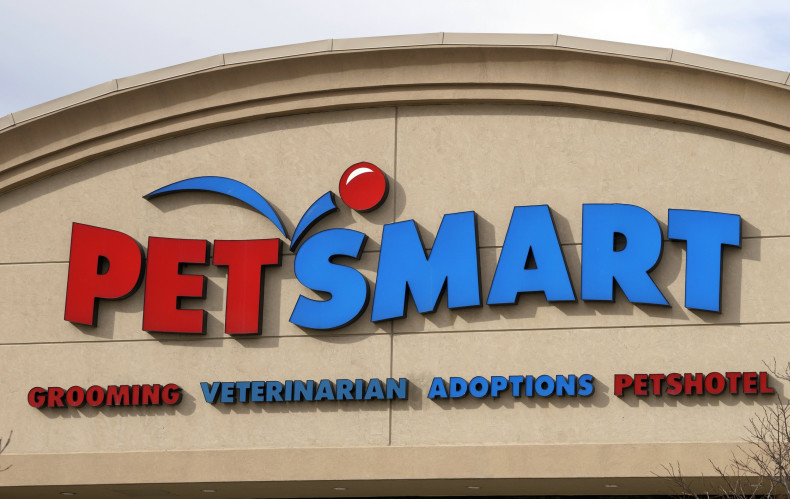 Pet supplies and services chain PetSmart issued Thursday a voluntary recall of its Grreat Choice Adult Dog Food as a "precautionary measure due to metal contamination that could potentially be a choking hazard to pets," the U.S. Food and Drug Administration (FDA) said Friday evening.
The product being recalled was sold on PetSmart.com, Pet360.com, PetFoodDirect.com and in PetSmart retail stores across the country between Oct. 10, 2016, and Feb. 7, 2017, the announcement stated.
Grreat Choice Adult Dog Food with Chicken & Rice Classic Ground was sold in 13.2 oz. cans with a "Best By" date of 8/5/19 — which can be found on the bottom of the can. The lot code is 1759338 and the Universal Product Code is 7-3725726116-7.
The company announced the recall after it received a notification on consumer complaints from the manufacturer. PetSmart, however, said it had not received any complaints from customers at the time of issuing the recall. The recall is limited to only one product and the company announced that no other Grreat Choice products are affected by the issue.
The FDA announcement also mentioned that the company is not aware of any reported cases of illness or injury related to the recalled product till date.
The recall statement said that all customers who purchased the specific product should stop feeding it to their dogs. Local PetSmart stores can be approached for a full refund or exchange by bringing in any remaining cans of the dog food.
PetSmart customer service can be accessed at 1-888-839-9638 between 8 a.m. and 11 p.m. EST for more information on the recall or any other questions that customers may have.
Earlier this month, a similar voluntary recall was issued by Illinois-based Evanger's Dog & Cat Food. The company recalled specific lots of its Hunk of Beef product over potential contamination with pentobarbital, a euthanasia drug.
© Copyright IBTimes 2022. All rights reserved.