'PGA Tour 2K21' Features Infamous Shooter McGavin Playing Golf Again
KEY POINTS
Before "PGA Tour 2K21" launches on August 21, a new ad for the game was released with a few celebrities
Aside from cover athlete Justin Thomas, hip-hop artist Schoolboy Q, and WWE's The Miz, actor Christopher McDonald also appears
McDonald played infamous golf villain Shooter McGavin in the 1996 comedy hit "Happy Gilmore" starring Adam Sandler
With professional golf being one of the few sports that was able to be organized and return to play in the face of the global pandemic, it would not be such a stretch to think that interest in the PGA Tour would be increasing.
Knowing that interest is high and with a new video game in the form of "PGA Tour 2K21" ready to launch on August 21, GameSpot reports that 2K Sports released a new ad featuring a few celebrities playing the golf game including one infamous golfing villain.
"PGA Tour 2K21" cover athlete and former World Number One Justin Thomas, hip-hop artist Schoolboy Q, and WWE wrestler Mike "The Miz" Mizanin is shown playing a round of the game while communicating with each other when they are joined by someone else.
Christopher McDonald, who played stuck up golfing champion Shooter McGavin in the 1996 sports comedy motion picture "Happy Gilmore," appears and is as arrogant as ever. Schoolboy Q then brings out McGavin's gold jacket that he tried stealing from Happy Gilmore (played by Adam Sandler) in the film as something he found in the thrift store, angering McDonald.
As Thomas, Schoolboy Q, and The Miz are shown having success with their virtual characters in "PGA Tour 2K21," McDonald (as McGavin) is getting increasingly frustrated like he was in "Happy Gilmore." His ball falls into water and a sandtrap, prompting McDonald to yell, "This isn't real golf!"
By the end of the spot, the three competitors are thriving. McDonald, on the other hand, is throwing a classic Shooter McGavin fit. "I'm gonna get back at you guys! I will practice," McDonald screams.
Greatly expanding on its predecessor, "The Golf Club 2019 Featuring PGA Tour," "PGA Tour 2K21" is adding more real-world golf courses and 12 PGA Tour golfers to its roster. Thomas was chosen to be the cover athlete for the game as one of golf's current stars, having won his first major in the 2017 PGA Championship. Thomas also owns two World Golf Championships from 2018 and 2020.
Developed by HB Studios and published by 2K Sports, the game will be launched on the PlayStation 4, Xbox One, Nintendo Switch, and PC on August 21.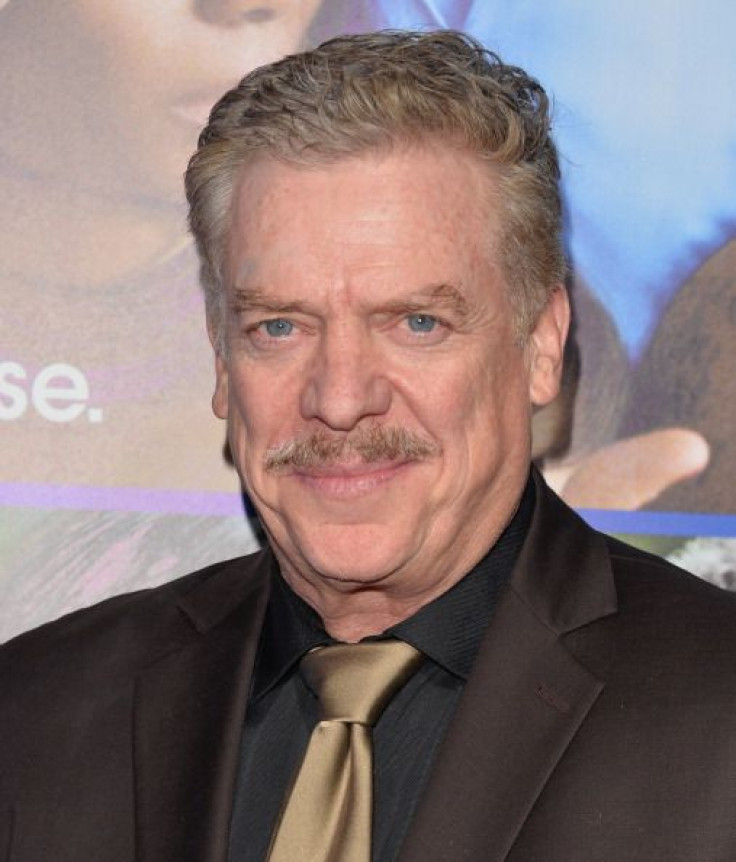 © Copyright IBTimes 2023. All rights reserved.