Philadelphia To Deploy 100 Patrol Officers After 2022 Sees 500 Homicides
The Philadelphia Police Department (PPD) has announced it will redeploy at least 100 additional patrol officers in 2023 to areas of the city hardest hit by gun violence amid a recorded 500 homicides this year.
"It's unconscionable that so many lives are lost to the scourge of violence," Mayor Jim Kenney said Tuesday, as reported by CBS News.
While the total number of homicides have decreased by about 7% from the 562 killings reported in 2021, the most recorded in the city's history, gun violence has yet to slow.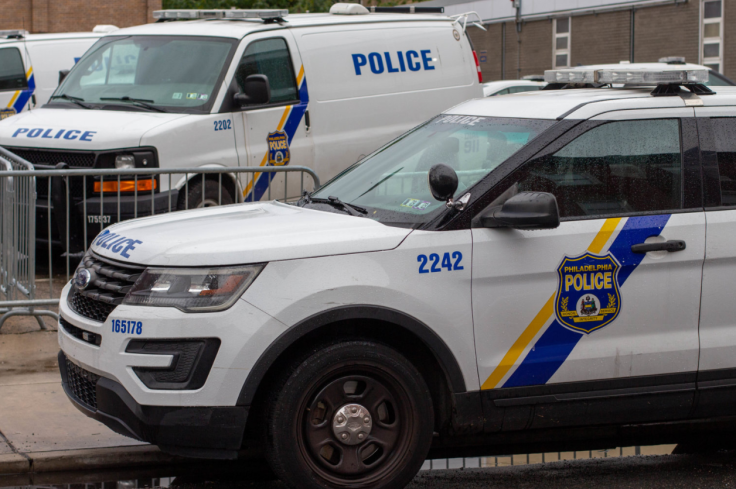 "Together, these measures will boost police presence and target high-risk offenders and potential victims in the four police districts that cumulatively account for 43% of gun violence in Philly this year," Kenney said.
The plan to redeploy officers is an updated version of Operation Pinpoint, which focuses on areas of the city with high rates of gun violence. In the new year, at least 100 officers will be redeployed and added to the 39th District in Germantown, the 25th District in Kensington, and the 22nd and 24th Districts in North Philadelphia.
The deployment was based on data gathered by the PPD's statistical unit, which determined that those districts needed more police support. The data also concluded that 40% of this year's gun violence has occurred within the four communities, according to the PPD.
Police Commissioner Danielle Outlaw said that 155 officers had been added this year to combat the department's staffing shortage, but an additional 30 officers will join the ranks in March.
"The initiative represents the largest re-deployment of police officers in Philadelphia in recent years," Kenney said.
© Copyright IBTimes 2023. All rights reserved.