Pig Butchering: An Old Scam With A New Name Drains Investors Of Their Crypto Funds
KEY POINTS
Pig Butchering is a scam that started in China in late 2019
The scam has now been proliferating in the U.S.
The FBI has offered tips for crypto holders to avoid getting scammed
The Federal Bureau of Investigation (FBI) has warned the public, especially cryptocurrency investors of an old scam with a new name, pig butchering, that is growing at an alarming rate. The scam has the ability to leave investors drained of their crypto holdings before they even realize it.
The FBI described the pig butchering scam as one that "pulls on heartstrings and purse strings." The latest modus operadi conducted by malicious actors earned its name from the way it is being operated.
"The fraud is named for the way scammers feed their victims with promises of romance and riches before cutting them off and taking all their money," the FBI said, adding: "It's run by a fraud ring of cryptocurrency scammers who mine dating apps and other social media for victims and the scam is becoming alarmingly popular."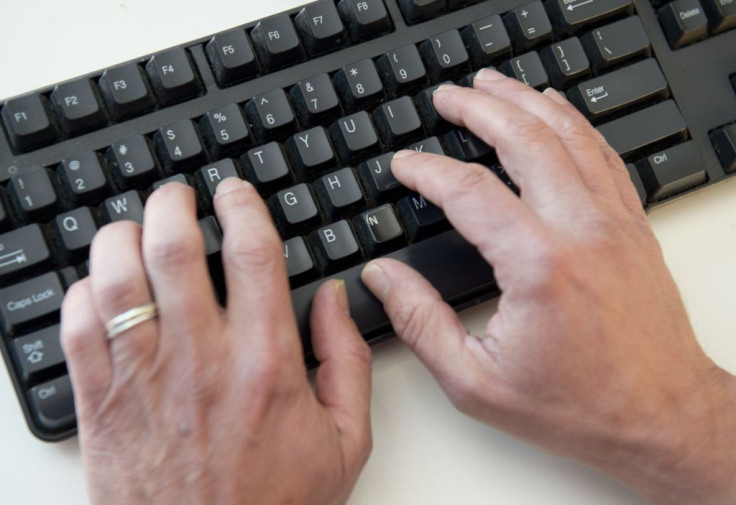 The FBI's Internet Crime Complaint Center recorded 4,300 complaints in 2021, all related to crypto-romance scams, where victims collectively lost around almost half a million dollars ($429 million). Authorities said the scam started in China in late 2019 but has now invaded in the U.S. with malicious actors using translation apps and software to communicate with their targets or victims.
The scam starts in a dating app, where operators try to gain the trust and confidence of their target and eventually share their knowledge in cryptocurrency investment or trading opportunities that will yield unimaginable returns or profits. When the scammer has won the trust of the target, they instruct the victim to transfer cryptocurrency to a particular crypto wallet, which is owned by the fraudster.
Along with the warning, the FBI offered several tips so crypto holders could avoid getting scammed by malicious actors. "Never send money, trade, or invest based on the advice of someone you have only met online," the bureau said.
The FBI also noted that consumers should refrain from disclosing their financial status and banking information to people. The bureau added that consumers should also avoid providing their Social Security number, copies of ID, passport, and "other sensitive information to anyone online or to a site you do not know is legitimate." It also said that "if an online investment or trading site is promoting unbelievable profits, it is most likely that— unbelievable."
The FBI also advised that consumers should "be cautious of individuals who claim to have exclusive investment opportunities and urge you to act fast." Coinbase, the Nasdaq-listed crypto exchange platform, also warned about the Sha Zhu Pan or pig butchering scam in a recent blog post.
"A noteworthy increase in scams purporting to be foreign exchanges or crypto trading platforms that are spread by scammers who use dating apps to lure victims," the platform noted. "While investment scams and romance scams are not unique to the cryptocurrency ecosystem, the irreversible nature of cryptocurrency transactions can make these scams devastating. This scheme is particularly effective because it relies on a scammer building trust with their victim sometimes over a long time period of weeks or months," it said.
The U.S. Federal Trade Commission reported that in 2021, victims of pig butchering (or at least those who have reported it) lost around $139 million. This is a concerning figure since it is almost five times the amount lost in 2020 and over 25 times the amount of losses reported in 2019.
© Copyright IBTimes 2023. All rights reserved.