Planned Parenthood Files Lawsuit To Protect Abortion In Ohio Following Report On Fetal Disposal Process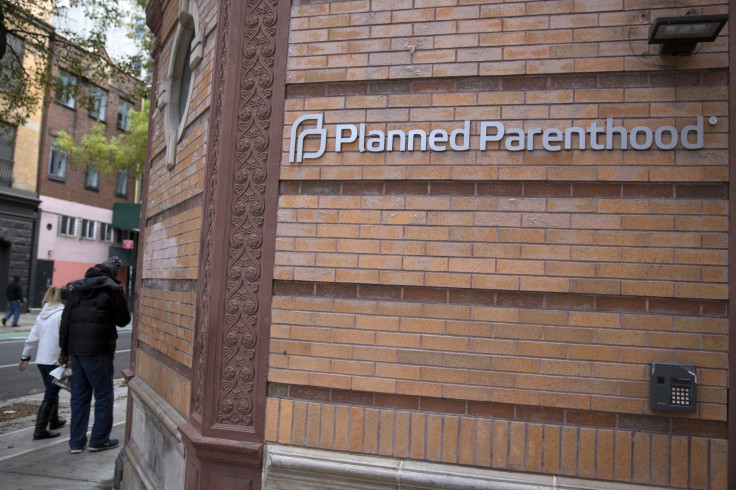 Attorneys for Planned Parenthood locations in Ohio filed a lawsuit in federal court Sunday in response to an Ohio attorney general report that stated that the nonprofit organization improperly handled and disposed of fetal tissue. The lawsuit asserts Planned Parenthood was not in violation of Ohio law and that the claims in the attorney general's report were false.
The report from Ohio Attorney General Mike DeWine, announced Friday, found that companies in charge of disposing fetal tissue from the nonprofit sent the tissue to landfills. Planned Parenthood denied the attorney general's assertions and said its medical disposal methods were no different from those of any other healthcare provider.
"The reality is that we handle medical tissue just like other health care providers do, and we always have," Stephanie Kight, president and CEO of Planned Parenthood of Greater Ohio, said in a press statement. "We're inspected regularly to ensure that we're handling fetal tissue properly and legally. Politicians in Ohio will stop at nothing to ban abortion in all cases in our state. Today, we're asking a federal court to prevent the state from this plainly political attempt to restrict women's access to safe and legal abortion."
Ohio Department of Health Director Rick Hodge said Friday that his office plans to seek a court order to "restrict Planned Parenthood activities where violations of the law have occurred," according to USA Today. The attorney general's report claimed improper disposal of fetal tissue -- a violation of Ohio's law mandating that a "fetus shall be disposed of in a humane manner." But at the same time it cleared Planned Parenthood of accusations that it was selling tissue, which the organization was accused of doing through several viral videos released in July.
"It's clear from the Attorney General's press conference that we've acted properly and legally, and this is just part of his longstanding political agenda to ban abortion in all cases," Jerry Lawson, CEO of Planned Parenthood Southwest Ohio, said in a press statement. "We won't let that happen."
© Copyright IBTimes 2023. All rights reserved.