Planned Parenthood Shooting: Ben Carson Calls Abortion Debate 'Hateful Speech'; Candidates Differ On Whether Rhetoric Triggered Friday Incident
Republican presidential candidate Ben Carson called Sunday on both sides of the abortion debate to "tone down the rhetoric" in the wake of Friday's deadly attack on a Planned Parenthood clinic in Colorado Springs, Colorado. Carson's rivals, former Arkansas Gov. Mike Huckabee and real estate mogul Donald Trump, however, refused to cast blame on the heated arguments surrounding a recent video in which a Planned Parenthood official appeared to be talking about selling fetal tissue.
Police are holding Robert Lewis Dear, 57, of South Carolina in the Friday incident that left three people dead -- including a police officer -- and nine injured. Reports indicated he said "no more baby parts" as he was taken into custody.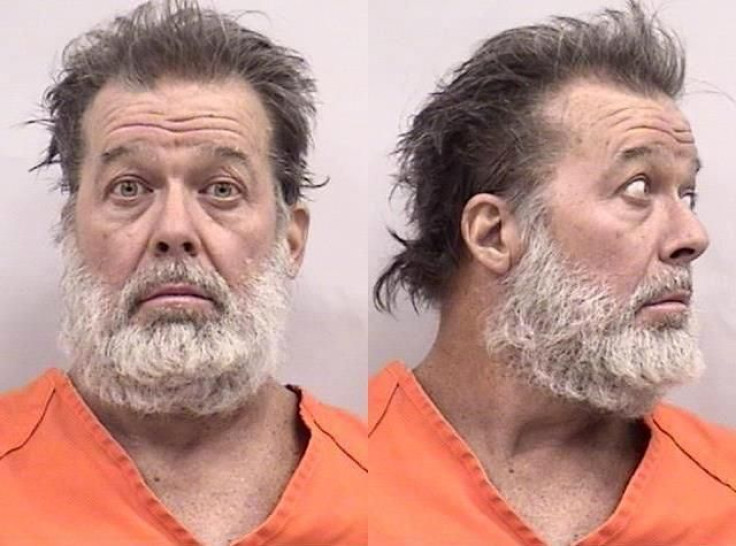 Carson accused Americans of being immature on issues, descending into name-calling on the Internet any time a controversial subject is broached.
Earlier on "Meet the Press" Carson said Americans "have to stop allowing ourselves to be pushed into different corners…When did we become so immature? We must regain the high ground…Let's stop trying to destroy each other and have a conversation."
"Why would we be doing that to ourselves?" the retired neurosurgeon asked on CBS's "Face the Nation." "Hateful rhetoric exacerbates the situation…You don't ever solve them [problems] with hateful rhetoric," he added, "Both sides should tone down the rhetoric and engage in civil discussion."
Huckabee refused to blame the Center for Medical Progress' video of Planned Parenthood official Holly O'Donnell talking about fetal tissue during a lunch discussion, saying there's "no excuse for killing people."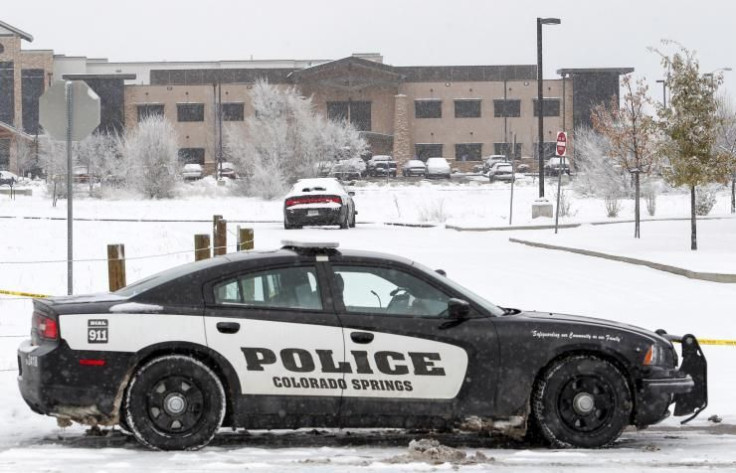 "I don't know of any pro-life leader…who has suggested violence against Planned Parenthood," Huckabee said on CNN's "State of the Union." "I know of nobody who has ever suggested Planned Parenthood be the target of attacks."
Trump called Dear "a sick person, probably a person [ready to be pushed over the edge]" on NBC's "Meet the Press." The real estate mogul said many people were upset by the Planned Parenthood video, and he sees a lot of "dislike" for the organization.
But "this was an extremist and a man who is mentally disturbed," Trump said. "There's no question about this."
© Copyright IBTimes 2022. All rights reserved.
FOLLOW MORE IBT NEWS ON THE BELOW CHANNELS