Playboy Launches NFT Collection. All You Need To Know
KEY POINTS
Playboy announces the launch of its second NFT collection Rabbitas
Rabbitas' tokens possess more than 175 features
NFT collection will be hosted as ERC-721 tokens as an InterPlanetary File System
Playboy Group known for its iconic nudes and semi-nudes of 'Playmates' is set to launch its own NFT collection titled Playboy Rabbitars. This collection will represent the historical presence of the magazine from 1953, including 11,953 unique non-fungible tokens.
The explosion of the NFT industry has attracted many magazines and comic book authors, landing them on the industry's doors. Following the footsteps of TIME magazine, Playboy will launch the Rabbitars collection, wherein some tokens will be quite rare.
The owners of these NFTs will also be eligible for special treatment from the magazine, which includes special access to Playboy events, collaborative artworks, exclusive merchandise, and several artworks.
It is a notable fact that this collection is Playboy's second NFT collection. The first one was released in collaboration with Slimesunday, which sold out in 3 minutes.
Playboy Rabbitars form an elite league of NFTs
Playboy's Web3 Innovation team led the creation of Rabbitars in collaboration with WENEW and Possible Studio. The latter is a giant in the field of architecture, while WENEW is a blockchain-based firm formed by Michael Winklemann and Michael Figge, which aims to make the NFT industry fun and valuable space for new and old NFT communities alike.
To add to the technicalities, these Playboy tokens will be hosted as ERC-721 tokens as an IPFS, or simply, InterPlanetary File System, which is responsible for sharing and storing data, all in a decentralized manner.
According to the details specified, the Rabbitars are a rare species of rabbit with extraordinary speed, a sophisticated culture, sharp wit, incomparable intellect, amazing fashion sense, and also, sexual prowess.
There are more than 175 features that were combined to make these tokens, including fur, headwear, facial features, occupational characteristics, and more.
"The Rabbitars mark the beginning of true blockchain-based membership for Playboy. Just as Playboy Club keys gave millions of members a chance to step into the sophisticated lifestyle that the Playboy brand represents, NFTs today can do the same and so much more," said Jamal Dauda, the VP of Blockchain Innovation, according to Bloomberg.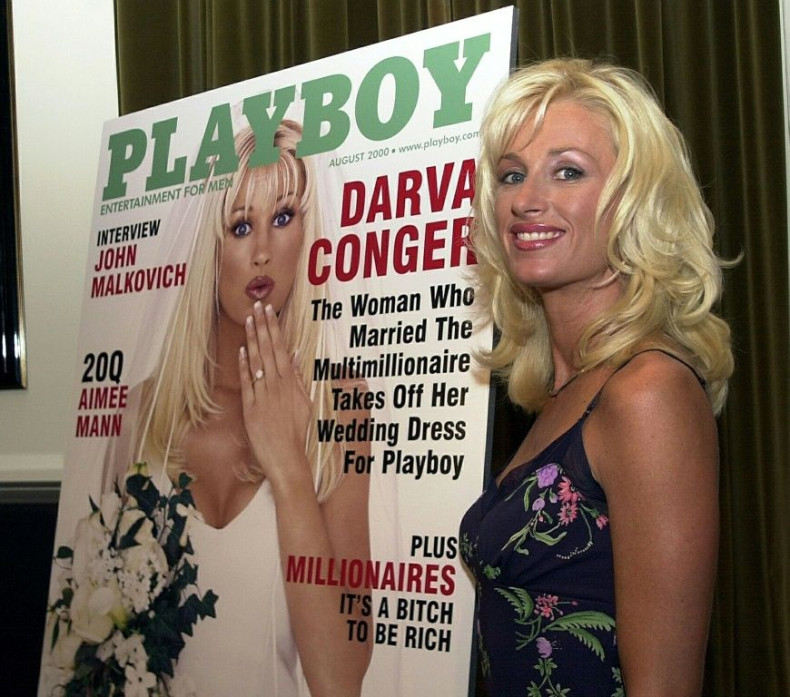 © Copyright IBTimes 2022. All rights reserved.