Players Can Wipe Out Entire Squad Using C4 In New 'Warzone' Glitch
KEY POINTS
A "Warzone" glitch makes a driver and their vehicle invisible while using C4
The trick was the opposite of a bug reported last month where players cannot use the explosive
A similar bug was reported in July where players used claymore to deal damage to opposing squads
A recent "Call of Duty: Warzone" glitch was recently discovered by a Reddit user where players can easily wipe out an entire squad using a block of C4.
It's not unusual for games like "Warzone" to have bugs in their system. There are times, however, that glitches, especially when they are heavily exploited by players, can use these to their advantage and gain an upper hand.
The C4 hiccup posted on a CODWarzone subreddit by user DarkOcf is the opposite of a familiar problem reported last month when battle royale players were unable to use the explosive. A video was posted on a "Warzone" forum where Reddit user badder_endd said they "started coughing into their elbow" when they tried to use C4, said Game Rant.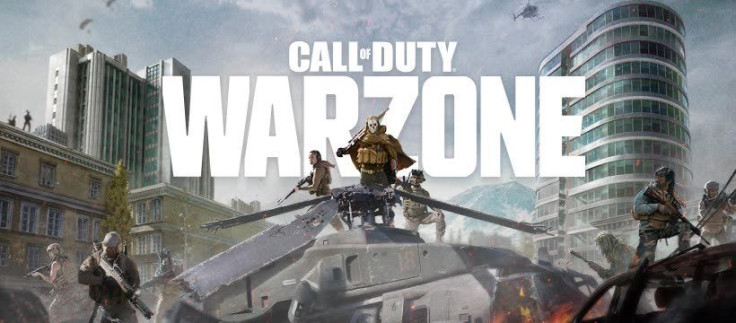 The recent anomaly on the other hand has made C4 a weapon of mass destruction and players are turned into "potent killing machines." DarkOcf's video montage showed their squad performing a "broken trick" that they've been "hiding" for four in-game seasons of "Warzone."
In the video, a C4 was attached to the front of a vehicle other than a helicopter. Players can then drive like crazy onto opposing teams or any other vehicle, blow themselves up but takes no damage. The vehicle the player used was also unscathed. These make the player invincible to the point that they can easily take the loot and look for other victims, reported Game Rant in a separate article.
A similar glitch was also reported in March where players abused a trick used in "Battlefield." What they did was to attach a C4 in front of a truck and let the vehicle "drift" into an enemy vehicle before remotely detonating it. What makes the new bug different, DarkOcf said, is that "no one expects you to blow yourself up when you are by yourself." The trick is safe for the vehicle and its driver, while passengers won't be so lucky.
DarkOcf noted that while the new C4 glitch is somewhat the same when fans used claymore to destroy vehicles, the latter won't work as Activision and Infinity Ward was able to patch the hiccup. The C4 glitch will also be fixed in the future and suggested that players "enjoy it" while it lasts.
© Copyright IBTimes 2023. All rights reserved.