PlayStation 4 Users Losing Facebook Integration In New Update Due To Bug
PlayStation 4 users had to say goodbye to Facebook integration with their PlayStation Plus accounts this week.
Sony began rolling out the update on Monday that would begin removing Facebook integration from PlayStation 4 users. PlayStation Support revealed this would end any ability to share PS4 activities, trophies, friend lists and profile pictures
"Users will no longer have the ability to link their Facebook account to their PlayStation Network account," PlayStation Support wrote on its website. "This means Friends List features, such as adding friends from Facebook will be removed."
The removal came about due to a bug discovered in July that could still result in unauthorized access to user data for anyone sharing accounts on PS4. Facebook revealed in a statement at the time that the bug was due to older data used to support account sharing and found it was limited to Xbox and PlayStation.
"Of the dozen partners that we identified as continuing to access data, only two, Microsoft and Sony, continued to access limited types of friends data," Facebook wrote. "This was old code supporting known experiences for people, such as being able to use Facebook on PlayStation or to sync their friends' contact information with another service."
The update also comes as a means for Facebook to follow its agreement with the Federal Trade Commission to better protect user data after the Cambridge Analytica data scandal. The scandal resulted in mass scrutiny aimed at Facebook for its user data practices and congressional hearings involving Mark Zuckerberg.
As part of the update, Xbox is also losing Facebook integration.
However, this could prove to be a temporary removal according to a Facebook statement to Kotaku on Monday.
"We're working with Sony to finalize an updated contract designed to improve the Facebook integration on PlayStation," Facebook wrote in the statement. "While these discussions are in progress, Facebook features will not be available on PlayStation 4. We hope to bring these features back as soon as our teams reach agreement."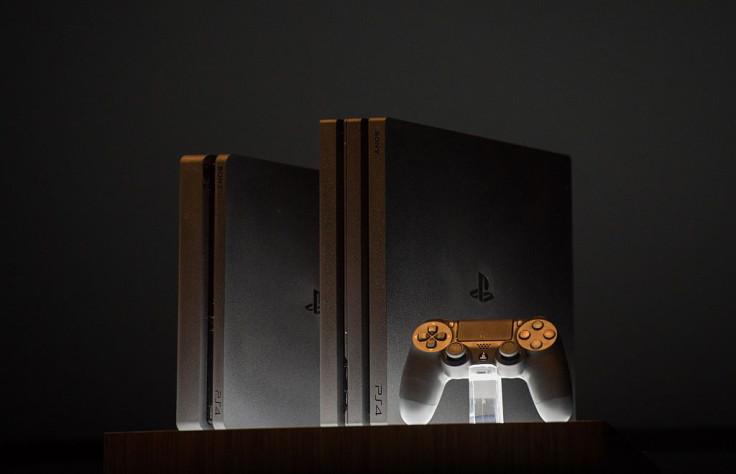 © Copyright IBTimes 2023. All rights reserved.