PlayStation 5: Alleged First Details About Upcoming Console Revealed
Sony is keeping a lid on its plans for the PlayStation 5, but some of the next-generation console's specs may have already been revealed.
Sony's PlayStation 5 will be using AMD's next-generation Navi GPU as the base architecture, according to SemiAccurate. AMD's Navi GPU is said to start shipping by the end of 2018. The console's CPU is also said to be an 8-Core AMD Zen CPU, but no other details about it were given.
The site also claims that a large amount of developer kits have already been given to video game companies. Unfortunately, no specific names were leaked by the report. The author of the article also believes that it isn't out of the question that Sony may release the PS5 in 2018 based on the number of DevKits that have already been released.
The report also suggested that the PlayStation 5 will have some VR "goodies" baked right into the console. What that exactly means is a mystery, but it seems clear that Sony is still confident on pushing new virtual reality content for the PlayStation VR.
So, is any of this real? SemiAccurate has a good track record in predicting some details on upcoming new consoles. For example, the site was able to predict that Nintendo would be partnering with Nvidia for the Nintendo Switch. The site was also able to accurately report on some of the specs of the Xbox One and the PlayStation 4 back in 2011 and 2012, respectively.
That being said, SemiAccurate published its latest article under very suspicious circumstances. The site is asking readers to pay $1,000 in order to read it in full. Some key details included in the article were only made available to a wider audience thanks to users at Resetera. Another thing to consider here is that there isn't any reliable source corroborating the report at the moment.
It also seems very unlikely that Sony will release the PS5 in 2018. Comicbook.com pointed out that there are already some developers working on next-gen games, but it seems farfetched that these games would be ready when the PS5 arrives.
What seems to be realistic however is a 2019 release date. It's possible that Sony could tease the PlayStation 5 during this year's E3 and it will be fully revealed and released in 2019, as speculated by Forbes. A 2019 release date would give the PS4 a six-year lifespan and a three-year lifespan for the PS4 Pro.
It's best to take all of this with a grain of salt and just wait patiently for an official announcement from Sony.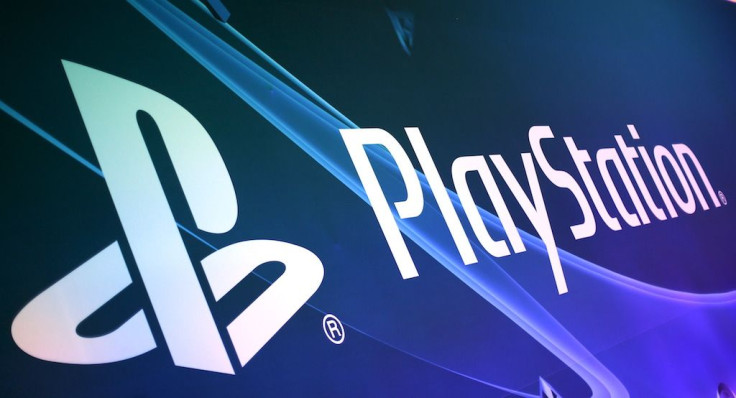 © Copyright IBTimes 2023. All rights reserved.
FOLLOW MORE IBT NEWS ON THE BELOW CHANNELS