PlayStation 5 Launch Game 'Destruction AllStars' Release Date Moved To February 2021
KEY POINTS
"Destruction AllStars" will be offered to PlayStation Plus subscribers for two months
People who have already pre-ordered "Destruction AllStars" will be refunded
"Halo Infinite" pushed back its Xbox Series X launch to next year
"Destruction AllStars," previously scheduled to launch with the PlayStation 5 this November, is delaying its release to February 2021.
First announced in June, the vehicular combat title developed by British studio Lucid Games will be offered to PlayStation Plus subscribers in February for two months after it is released, Polygon has learned.
Not much is known about "Destruction AllStars" except that it is a destruction derby kind of multiplayer game where drivers are pitted against one another in intense competition and the goal is to wreck as many cars as possible.
Players will take control of one of 16 AllStars, each of them has access to unique hero vehicles with different abilities. For players whose vehicles have already been destroyed, they can continue on foot, turn invisible and overtake opponents' cars, become invulnerable to attacks, drop trails of fire, or act as a support character for teammates.
For those who have already pre-ordered the game, they will be refunded accordingly, per Sony. A new trailer for "Destruction AllStars" will be released next week and Lucid Games is expected to show more gameplay and examples of the differences between the AllStars and their vehicles.
"Destruction AllStars" will be one of the first games on the PS5 that will be sold at a higher price point of $69.99.
With both the PlayStation 5 and the competing Xbox Series X from Microsoft releasing next month, the number of new titles to accompany the launch of each could prove to be critical as they build their respective next-gen libraries.
Previously, Xbox Series X already lost its own premiere title "Halo Infinite" from the scheduled Nov. 10 launch. That game has been pushed back to next year partially because the COVID-19 pandemic has forced several employees of 343 Industries to work from home and the development of large games has proven to be difficult for many in the industry.
While "Destruction AllStars" has been removed from the PlayStation 5 launch, other games like "Sackboy: A Big Adventure," "Astro's Playroom," and "Spider-Man: Miles Morales" will still be available for buyers of the next-gen console to play with.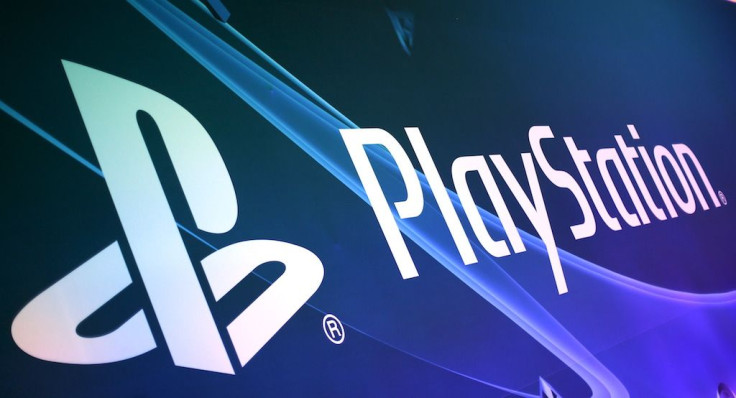 © Copyright IBTimes 2023. All rights reserved.