PlayStation 5 Release Date Predicted By Industry Source?
An analyst has claimed that the PlayStation 5 will likely launch at the end of 2019 if all things would go well with Sony's electric components suppliers.
Hideki Yasuda, an analyst at Osaka-based Ace Economic Research Institute, recently published his report on Sony's financial performance. In the report, Yasuda mentioned that PS5 will most likely arrive sometime in late 2019.
However, there's a big chance that the next-generation console could be delayed due to supply issues of certain electronic components. Murata Manufacturing and TDK have expressed their concern about the tightening supply and demand of monolithic ceramic capacitors (MLCC) because more car and phone makers are developing vehicles and smartphones with MLCCs, DualShockers has learned.
Due to the anticipated supply issues of the electronic components, Yusada said it's possible that Sony might delay the release of the PS4 successor.
The news comes months after reports claiming the PS5 won't come in the next three years surfaced. Wall Street Journal was the originator of the reports. The news outlet got this idea from very vague statements made by Sony CEO Kenichiro Yoshida and Sony Interactive Entertainment CEO John Kodera.
Several sources have since dismissed the speculations made by the WSJ and clarified that Yoshida and Kodera's statements actually suggest that PS5 could launch at some point before March 2021.
Bloomberg's Yuji Nakamura was one of those who disagreed with WSJ's interpretation of the statements. Nakamura took to Twitter to say that when he interviewed Kodera, the latter did not imply that the PS5 is three years away.
Nakamura deduced that since Sony is forecasting a big drop in PlayStation's profit by March 2021, the company could be launching PS5 in the fall of 2020 and the big costs for the hardware launch could be the reason for the anticipated drop.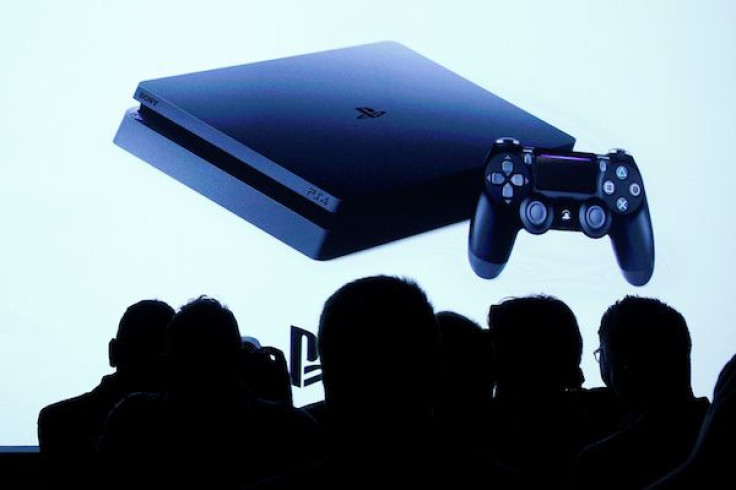 © Copyright IBTimes 2023. All rights reserved.
FOLLOW MORE IBT NEWS ON THE BELOW CHANNELS