PlayStation Head Says Sony Is Still Thinking Of Portable Gaming Options
Sony may not be abandoning portable gaming after all. The new head of PlayStation, John Kodera, has hinted that the company is actually looking into the portable market and considering what its options are for the future.
"In my opinion, rather than separating portable gaming from consoles, it's necessary to continue thinking of it (portable gaming) as one method to deliver more gaming experiences and exploring what our customers want from portable," Kodera said during a roundtable interview in Tokyo, according to Bloomberg. "We want to think about many options."
Sony's handheld gaming device, the PlayStation Vita, was originally released in 2011 and it hasn't been given a hardware refresh or replaced by a newer model. The PlayStation Vita is still alive and well, but it looks like its reaching its demise. Sony confirmed earlier this week that it is stopping production of physical games for the Vita in American and European locations by the end of 2018's fiscal year. Digital sales will live on, while Japan will continue production on physical PlayStation Vita games.
With Sony's portable gaming slowly but surely disappearing in the background, Nintendo has seen enormous success with the Switch console. The Nintendo Switch allows users to play games in a traditional home console setting or in a handheld mode. Back in September, former PlayStation head Andrew House commented on the success of the Nintendo Switch, saying that Sony would pursue "a different approach and strategy" because the company didn't see huge demand for handheld systems outside of Asia.
Kodera didn't comment on the hybrid nature of the Nintendo Switch, but he did say that Sony has been experimenting with projects like PlayLink. Sony's PlayLink was launched last year and it lets a player or a group of players participate in PlayStation 4 games using their smartphones. He also reportedly hinted that Sony's next console will integrate with mobile, but said it's "not yet the right stage to discuss specific hardware plans," according to GameSpot.
Gaming on smartphones is believed to be one of the reasons why demand for handheld gaming devices gradually went down over the last several years. Nintendo has been releasing Android and iOS games, like "Super Mario Run," and the company has seen some success in the market. Meanwhile, Sony hasn't released a single smartphone game, as pointed out by SlashGear.
As for the future of the PlayStation 4, Kodera said that the system is already entering the final phase of its life cycle. He also confirmed that Sony will be using the next three years developing the PlayStation 5. "We will use the next three years to prepare the next step, to crouch down so that we can jump higher in the future," Kodera was quoted as saying by the Wall Street Journal.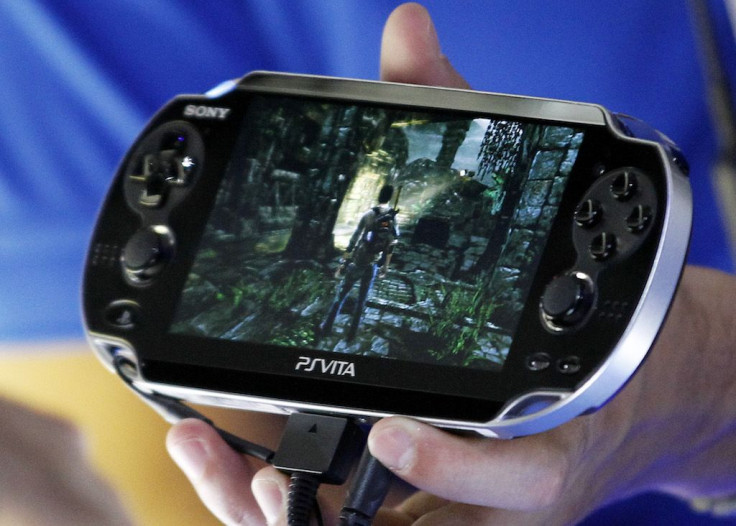 © Copyright IBTimes 2023. All rights reserved.
FOLLOW MORE IBT NEWS ON THE BELOW CHANNELS