Is 'Pokémon Go' Evil Or Anti-Islamic? Saudi Arabia Declares Fatwa Against Nintendo Game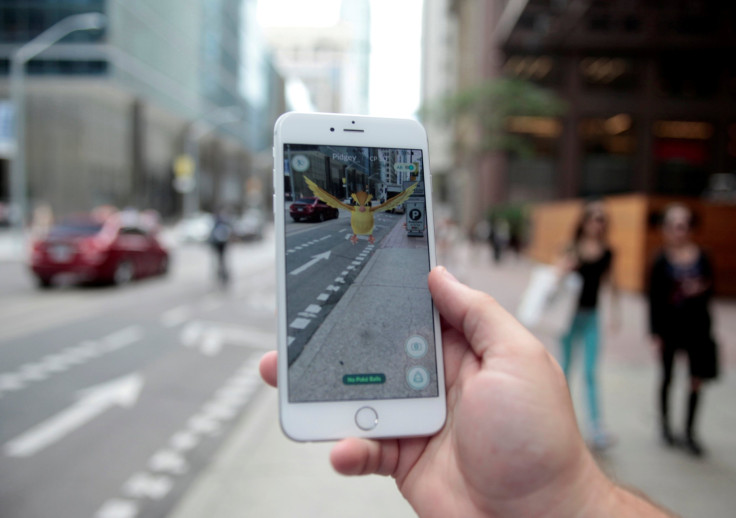 It may seem that everyone in the world is enchanted by "Pokémon Go," but that's not the case: A group of top clerics in Saudi Arabia have upheld an edict declaring the Nintendo franchise un-Islamic, according to local reports.
The ruling is a renewal of a fatwa, or edict, established 15 years ago when the game franchise first emerged on the then-popular Nintendo Game Boy platform. The renewed edict did not directly address "Pokémon Go," the recently released iOS and Android app iteration of the game, but the review seems to have been prompted by religious followers who asked about the franchise — more than likely as a result of the global "Pokémon Go" hype. The game is currently thriving in 30 countries.
The reasons for the fatwa against "Pokémon" listed by Saudi Arabia's Council of Senior Scholars included the game's alleged promotion of natural evolution through its monster character's "evolved" stages, polytheistic themes, and Christian and Shinto religious iconography.
"Pokémon Go" is an "augmented reality app" in which players hunt virtual "Pokémon," small combat-ready monsters, on their phones in real-life locations. It uses the camera and GPS on the player's device to locate and allow players to capture the various Pokémon. The aim is to collect as many of the 250 Pokémon in the game as possible and train them to battle other players and take control of "gyms" around the world.
The concept dates back to 1995, when the original games were developed for Nintendo's portable Game Boy gaming system. Those games were nearly identical to "Pokémon Go" conceptually, but featured pre-programmed maps and pre-determined locations for the game characters. Subsequent cartoon series, movies, toys and a popular trading card game helped make Pokémon a global sensation in the early 2000s.
Nintendo's home country, Japan, is still without the mobile app. The company decided to cancel Wednesday's Japan launch due to concerns that it would be too popular and overload the game's servers.
© Copyright IBTimes 2023. All rights reserved.