Pokémon Go Update: Daily Bonuses Introduced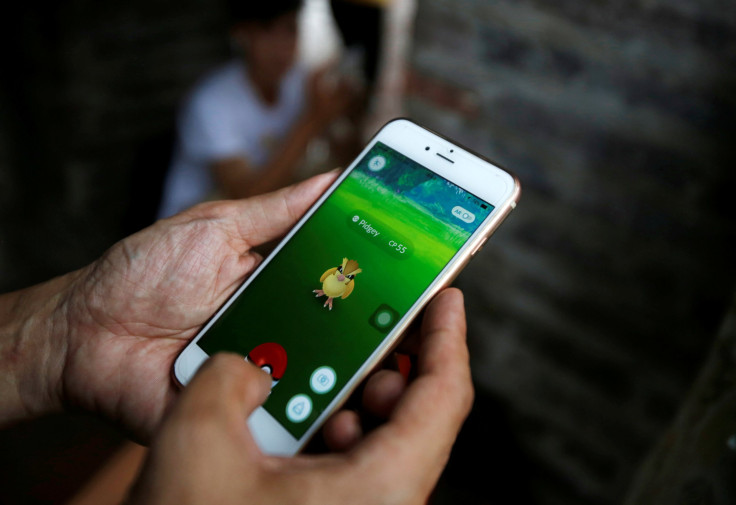 Ever since the Halloween update, Pokémon Go has bounced back on the charts and it seems that Niantic wants to keep users engaged with the app. The company has announced a new feature that will be a part of the upcoming update to the game. The new feature is called "daily bonus" and works just like it sounds. Players are given additional experience points and items for catching Pokémon and visiting Pokéstops regularly.
Users who catch at least one Pokémon daily will get 500 experience points and 600 stardust, which will help strengthen the monsters. If players are able to add one Pokémon every day for a week straight, they will get a 2,000 points and 2,400 stardust. Visiting one Pokéstop daily will grant players 500 experience points and "additional items," which the company did not reveal in its blog post. One week of doing the same will give players "a great number of additional items" and 2,000 experience points.
Daily bonuses will be credited 24 hours after catching the Pokémon. The company hasn't revealed a date for the update yet but it showcased its last update at its first global event, which ended Tuesday.
Keeping players hooked is a challenge for any smartphone game and Pokémon Go, despite its success has gone up and down in the ratings. It has been both praised and critiqued for its signature move of making players move around to catch Pokémon.
© Copyright IBTimes 2023. All rights reserved.