Polanski, Le Carre lead Venice film lineup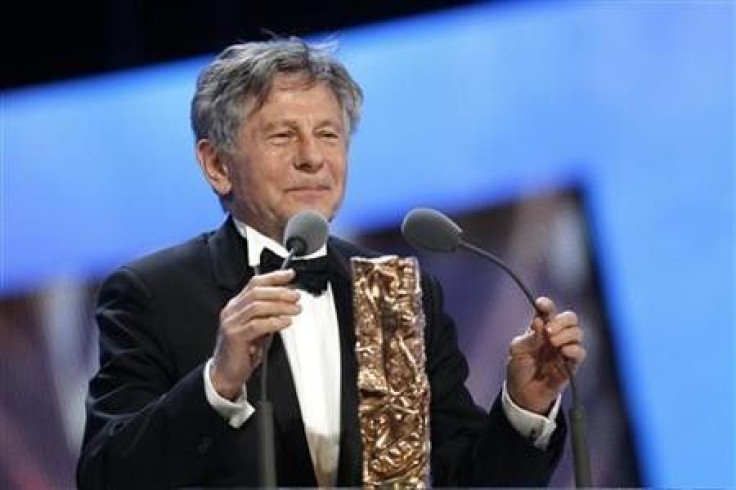 Roman Polanski's "Carnage" and Tomas Alfredson's adaptation of John Le Carre's Cold War thriller "Tinker, Tailor, Soldier, Spy" will be among highlights at the 2011 Venice film festival, organizers said Thursday.
Twenty-one films will vie for the top Golden Lion award at the 68th edition of the world's oldest film festival, which runs from Aug 31 to Sept 10 this year on the Lido seafront.
French-Polish director Polanski's latest film, an adaptation of Yasmina Reza's hit play "God of Carnage," stars Kate Winslet and Jodie Foster, while Gary Oldman and Colin Firth star in Alfredson's remake of Le Carre's chilly bestseller.
Other films that will be screened include Ami Canaan Mann's "Texas Killing Fields" starring Sam Worthington, and David Cronenberg's hotly anticipated psychological drama "A Dangerous Method" starring Keira Knightley and Viggo Mortensen.
British director Andrea Arnold's remake of Emily Bronte's "Wuthering Heights" also features in the lineup for the festival, which often serves as a launching pad for the Oscars.
Organizers earlier announced that George Clooney's "The Ides of March" about the U.S. presidential race set in the near future would open the festival.
The Hollywood star, a regular on the red carpet in Venice, wrote and directed the political drama, which is based on Beau Willimon's play "Farragut North."
© Copyright Thomson Reuters 2023. All rights reserved.