Trump Benefited From 'Extraordinary' Influx Of 'Dark Money' In Final Days Of 2016 Campaign: Study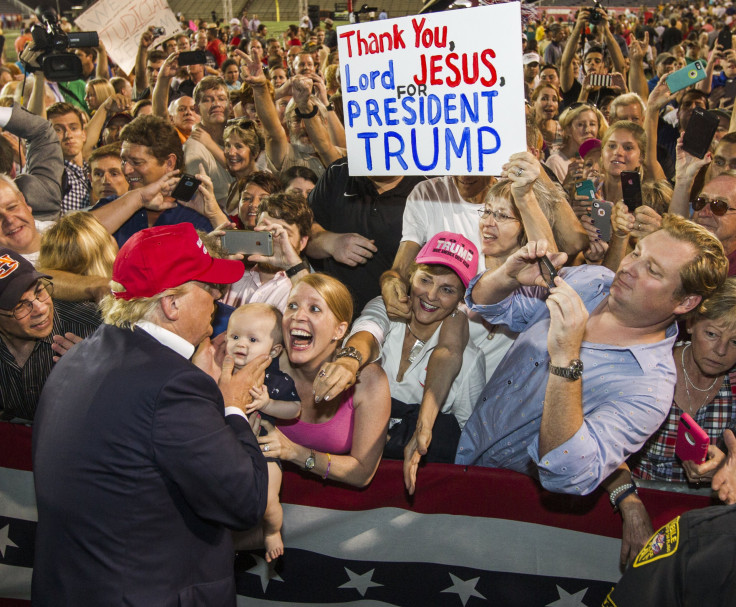 Hillary Clinton's electoral collapse in the final days of the 2016 presidential campaign has often been attributed to former FBI Director James Comey's 11th-hour decision to reopen an investigation into the Democratic nominee, or anti-Clinton ads on social media originating from Russian sources. But a new paper argues that a crucial and overlooked factor in Clinton's lackluster finish was a huge influx of so-called dark money in support of President Donald Trump in the campaign's final days.
"Dark money" is a term used to describe political spending by anonymous donors through nonprofits, which don't have to disclose the names of the people giving them contributions. Thanks to a series of Supreme Court decisions around the end of the last decade, these organizations are now often used to fund political ads at key moments of campaigns. According to a working paper by Thomas Ferguson, Paul Jorgensen and Jie Chen published by the Institute for New Economic Thinking this week, dark money was mobilized on behalf of Trump in the final weeks of the campaign at an unprecedented scale.
"What happened in the final weeks of the campaign was extraordinary," the authors wrote.
"Firstly, a giant wave of dark money poured into Trump's own campaign — one that towered over anything in 2016 or even Mitt Romney's munificently financed 2012 effort … The gushing torrent, along with all the other funds from identifiable donors that flowed in in the campaign's final stages should refocus debates about that period."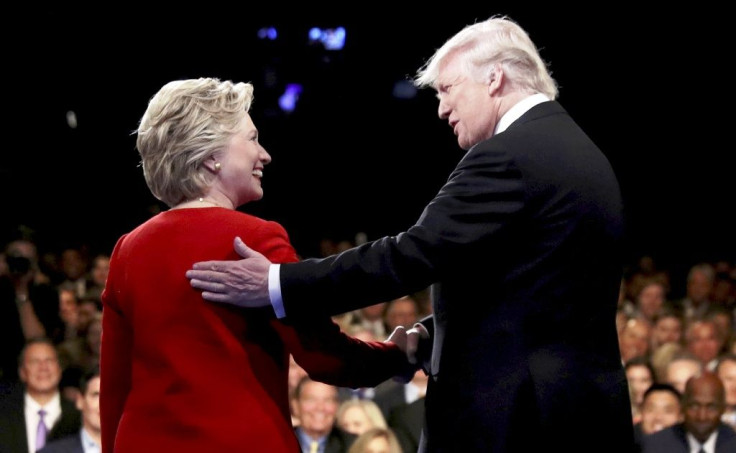 At the beginning of November, nearly $13 million worth of dark money was spent supporting Trump, compared to roughly $6 million worth of such funding for Romney at the same time in 2012, according to the authors' review of FEC and IRS data. That increase does not correspond with a rising amount of dark money between the two election cycles: total dark money spending actually fell to $181 million in 2016 from a high of $308 million in 2012.
The paper doesn't identify how much dark money benefited Clinton during the course of the 2016 election, but her total fundraising nearly doubled Trump's, $1.2 billion to $647 million. Trump also generated a record amount of small dollar donations for a Republican candidate.
© Copyright IBTimes 2023. All rights reserved.