Trump Nominee Conflict Of Interest? Pick For DOJ Antitrust Arm Vows To Recuse Himself From Anthem-Cigna Merger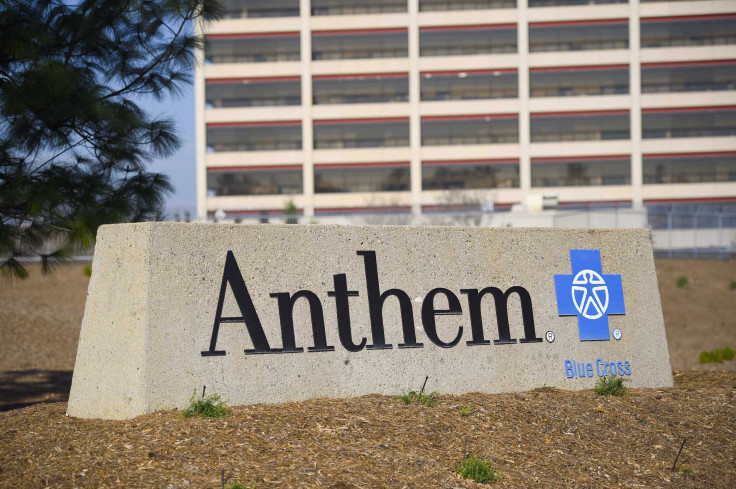 Ahead of his delayed Senate confirmation hearing, Makan Delrahim, a former lobbyist and President Donald Trump's nominee to head the Justice Department's Antitrust Division, pledged to steer clear of a massive health care merger that has faced resistance from the department branch he's been nominated to lead, as a means of avoiding a major conflict of interest. (The hearing was pushed off without a scheduled postponement date, as a result of missing documents.)
Together with fellow Brownstein Hyatt Farber Schreck LLP lobbyist William Moschella, Delrahim lobbied on behalf of Anthem Inc.'s agreed-upon acquisition of Cigna Corp., a merger that would create the nation's largest health insurance company, between 2015 and 2016. Delrahim and Moschella's services won Brownstein Hyatt Farber Schreck a total of $370,000 from Anthem during those two years, Congressional lobbying disclosures show.
In early February, a Washington, D.C., federal court blocked the merger, which Delrahim's stand-in, Acting Assistant Attorney General Brent Snyder, said "would have stifled competition, harming consumers by increasing health insurance prices and slowing innovation aimed at lowering the costs of healthcare," according to a Justice Department press release. The two companies have jointly appealed the decision.
Prior to the scheduled hearing on April 26, Delrahim said he was "recused from any further involvement" in the ongoing Anthem-Cigna merger effort, according to a disclosure form he submitted to the Senate Judiciary Committee earlier in April. His other past merger-related lobbying work, according to the document, includes Google's purchase of online ad company DoubleClick in 2007, U.S. Airways' failed bid for Delta Air Lines the same year, CVS' 2007 buyout of Caremark and representing Warner Music Group in its "concerns" regarding a 2012 merger of Universal Music Group and a branch of the British recording industry conglomerate EMI.
Still, a lawyer for Anthem, which donated generously to Trump's campaign, expressed hopes in February that a "resolution with a new DOJ" and a green light from Vice President Mike Pence, who the lawyer said supported the merger in his capacity as Indiana governor, could help push the deal forward.
"Our interest has been at the outset to merge. We reinitiated it over resistance. And here we are, later in the game, and we're fighting for it. And we're reaching out to DOJ, which is new," Anthem lawyer Glenn Kurtz said in a Delaware court transcript, as reported by the news site Modern Healthcare.
Last week, Anthem denied reports that it had been negotiating an approval of the merger with the Justice Department while seeking an injunction that would keep Cigna from following through on a legal effort to abandon the $54 billion deal.
© Copyright IBTimes 2023. All rights reserved.