Politico Appoints Susan Glasser As Editor; Will Have 'Full Authority' Over Newsroom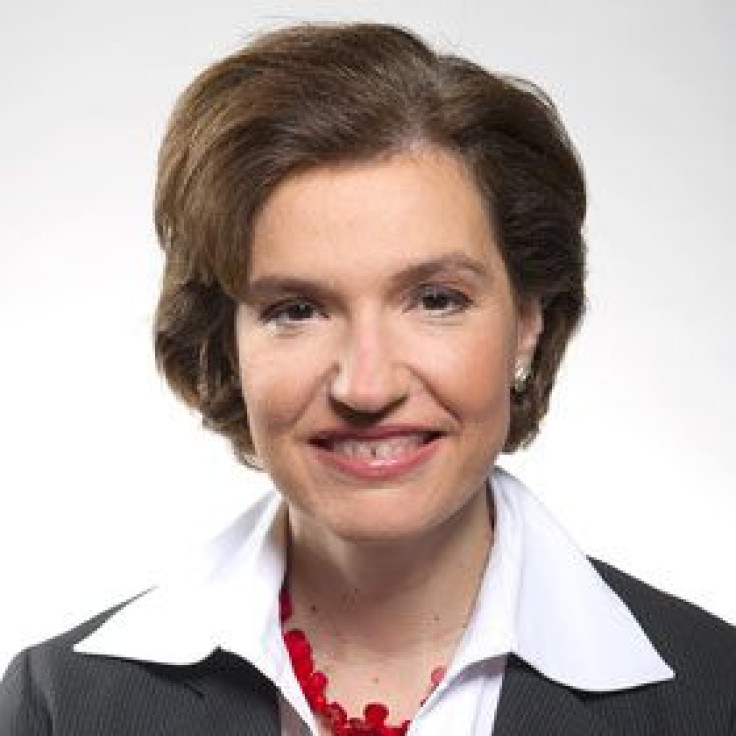 Politico announced Thursday that it would promote Politico magazine editor Susan Glasser to the role of Politico editor. Glasser, who served in that position for more than a year, will have "full authority" over the site's core coverage, magazine and verticals. Glasser will appoint a new executive editor to replace Rick Berke, who resigned earlier this month. Her appointment was announced by Politico CEO Jim VandeHei and COO Kim Kingsley. Glasser was previously an editor at Roll Call, the Washington Post's Outlook section, and Foreign Policy, where she was editor-in-chief.
"Susan is among the smartest, most innovative and creative editors around," VandeHei and Kingsley said in a public statement. "We are confident you will be very inspired by her passion and vision for the next phase of our journalism." Politico is planning a relaunch of its digital platform, which Glasser will oversee, and she will be in charge of bringing on new writers. "That is why we are redesigning our digital properties, redoing all of our technology, expanding into Europe, exploring new state versions of Politico, and growing our operation and leadership here."
Politico already has a fan in another high-profile woman in journalism. In an interview with Kara Swisher on Re/Code earlier this month, former New York Times editor Jill Abramson was asked what she has been reading since her firing in May. The first female top editor of the legendary paper said, "I am a fan and have been for a long time of Politico."
In a Politico piece in May titled "Editing While Female: Field notes from one of journalism's most dangerous jobs," Glasser wrote about the double standard that excoriates female editors for the same toughness that is praised in their male cohorts. "[J]ust about every single thing that has been said about Jill Abramson … was also said about me," she wrote. "You can't get to greatness by enabling mediocrity; in male leaders, this is called having high standards and it is praised."
In a memo to her staff, Glasser said she was "honored and totally blown away" by her appointment as Politico editor. "A year in, I'm even more bullish on Politico and its future: There is an inspiring and clear vision for the next stage of Politico's growth, both here in Washington and far, far beyond the Beltway, in Brussels and elsewhere, and it's going to be a big and engaging project to support it."
© Copyright IBTimes 2023. All rights reserved.