Porn Industry Shuts Down After Fourth Actor Tests Positive For HIV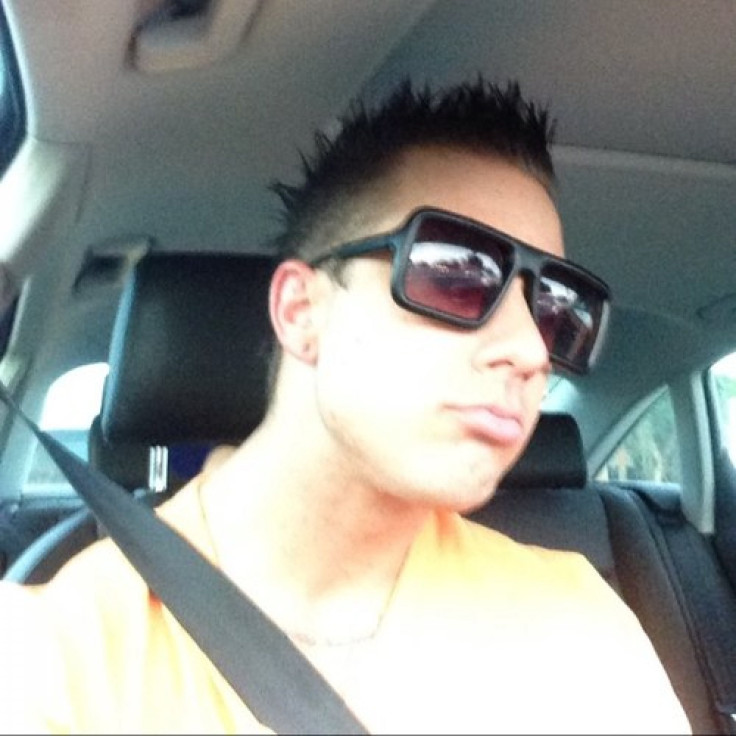 A fourth unidentified adult film performer has tested positive for human immunodeficiency virus (HIV), Think Progress wrote Monday. As a result, for the third time this year, the industry trade association Free Speech Coalition called for a moratorium on filming X-rated movies. The moratorium has also inspired an advocacy group to renew their fight to require that adult film performers wear condoms on set -- and have it be mandated by California law. In certain counties, it is not illegal for porn performers to have sex during scenes without protection.
It was first reported that a fourth performer had tested positive for HIV in September, but it was not yet verified. ABC News also reported the performer had tested positive for the virus.
Los Angeles County passed a law last year stating that condoms must be worn on set, but it was never enforced and was ultimately found to be unconstitutional, according to ABC News. The L.A. County law, also known as Measure B, is being challenged in courts by many in the adult film industry and those who are advocates of free speech. Some oppose the law because they believe it's bad for business, and there are those who say it's a violation of free speech. Award-winning porn star James Deen, who has more than 150,000 followers on Twitter, has been vocal about opposing Measure B even though he said he wears condoms in his personal life, according to a 2012 Huffington Post article.
The HIV infections cannot indefinitely be traced back to the porn industry, but two actors who tested positive for the virus, Rod Daily and his off-screen girlfriend Cameron Bay, are now advocating the use of condoms in porn films. Daily typically has acted in gay porn, where latex protection is more commonly practiced.
"Condoms in porn is not really that crazy a thing," Daily said in a September press conference, the Huffington Post reported. "Ultimately, it's just a big industry, and their main concern is money. If they do care that much about the performers, they would use condoms."
Michael Weinstein, president of the AIDS Healthcare Foundation, is working toward getting condom use in adult films mandated by law statewide. "Are we still going to be having this argument when there's the 10th shutdown or 20th? Or the 50th infection?" he said, as per Think Progress. Weinstein added L.A. County is responsible for enforcing the laws that were created. "The lion's share of the responsibility of what's going on now lies with government agencies, who aren't enforcing the law."
The porn industry closed down entirely instead of using condoms because apparently they "aren't perfect."
"Unfortunately, condoms aren't perfect," the FSC wrote in a blog post, according to ABC News. "They break. In the shoots that can take several hours, they can cause abrasions known as "condom rash," which, paradoxically, can make it easier to transmit an infection if one does break. For this and a host of other reasons, performers generally prefer to rely on the testing system over condoms."
Follow me on Twitter @mariamzzarella
© Copyright IBTimes 2023. All rights reserved.