Porn Star Johnny Sins Sends Congratulatory Video To Singapore Graduates
KEY POINTS
An anonymous person at the National University of Singapore (NUS) has decided to release a congratulatory video of porn performer Johnny Sins for the school's graduating class of 2020
Sins, a known porn actor and YouTuber, appeared in a 45-second Cameo video to deliver a message dedicated to the graduating class
NUS had previously canceled the 2020 commencement ceremony, moving it to January 2021
Adult film star Johnny Sins recently delivered a virtual congratulatory speech to a graduating class of 2020 in Singapore.
A video on Cameo — which allows people to pay for celebrities to send personalized video messages to fans — was sent to the National University of Singapore's (NUS) 2020 graduation rites. Sins, 41, whose real name is Steven Wolfe, made an appearance via the celebrity shoutout platform last week, Yahoo! Lifestyle reported.
"I know it's kind of a crazy time to be graduating right now, but my advice is – follow your heart and do what you love to do, not what someone else tells you you should be doing," the porn actor said in his 45-second video. "Because if you're true to yourself and do what you love to do, then you're never going to work anyway. So you can do a career that you love and it'll never feel like work. Kinda like I do."
As listed on the site, a requested Cameo video of the 41-year-old porn performer reportedly costs $109. Sins, who is also a popular YouTuber, has earned three nominations for the adult video award as well the AVN award for male performer of the year in 2015, 2018 and 2019.
Meanwhile, NUS had previously postponed the class of 2020 commencement ceremonies to January 2021 in light of the global coronavirus crisis but will still carry on with physical ceremonies instead of canceling them, Mothership reported.
Tan Eng Chye, the fifth president of NUS, addressed students regarding the graduation postponement in an e-message on May 6.
"We acknowledge that it is important to keep alive the tradition of celebrating the accomplishments of each graduating class," Tan said in a statement. "However, the safety and wellbeing of the students and others attending the ceremonies are more critical considerations."
Tan added that graduating students will still be receiving their final transcripts and degree scrolls based on the regular timeframe. He also shared that NUS has proposed a few initiatives to support and aid graduating students during this difficult time.
NUS' initiatives include financial aid for students with financial needs, 1,000 jobs and traineeships within the University for graduates from both classes of 2019 and 2020, 36 days of free Continuing Education and Training (CET) as well as a project called "Innovation Challenge" to support 115 projects led and facilitated by recent NUS graduates.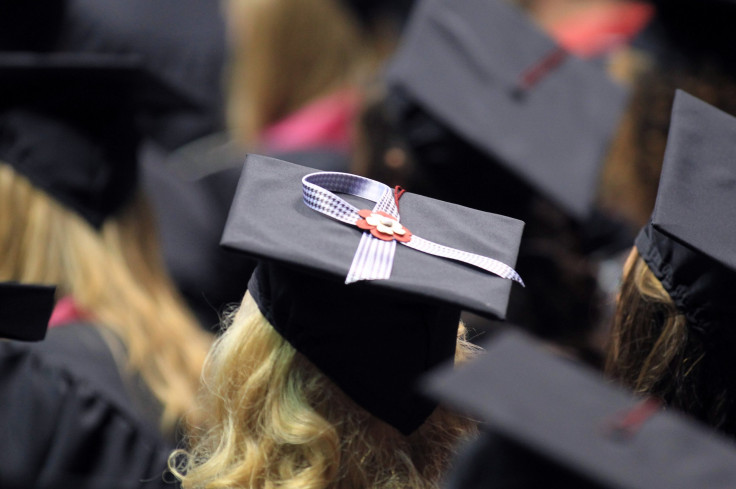 © Copyright IBTimes 2023. All rights reserved.