Pottermore: J.K. Rowling spills the beans, leaves more mystery unrevealed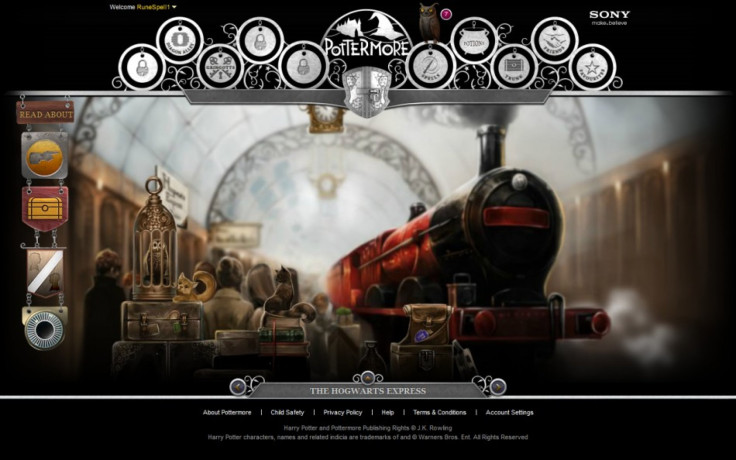 J.K. Rowling, author of the Harry Potter fiction series created mystery around Pottermore website as she announced the site features on a YouTube video on Thursday.
Pottermore website will be open for everyone from October but a lucky few can enter early and help shape the experience, Rowling said, getting mystical about the latest "Harry Potter" offering.
"Simply follow the owl," she said, asking fans and users to get hooked to the website.
The author said she will be involved too as she will be sharing additional information that she has been "holding for years about the world of Harry Potter."
This indicates that many more mysteries may be unveiled.
What is Pottermore?
Pottermore is about eBooks of the Harry Potter series and would allow fans of any age to share, participate and rediscover stories. It will also sell digital audio books and for the first time, eBooks of the Harry Potter series.
According to Rowling, the digital generation will be able to enjoy a safe, unique online reading experience built around the Harry Potter books.
"I am thrilled to say that I am now in a position to give you something unique. An online reading experience unlike any other - it's called Pottermore," she said.
The new Harry Potter website was launched on June 17, featuring two watchful owls and a "coming soon" tag. Currently, the website reads: Come back on 31st July to find out how you can get the chance to enter Pottermore early.
© Copyright IBTimes 2023. All rights reserved.