Powerball Facebook Hoax 2016? Companies Use Lottery To Promote Business In Potential Scam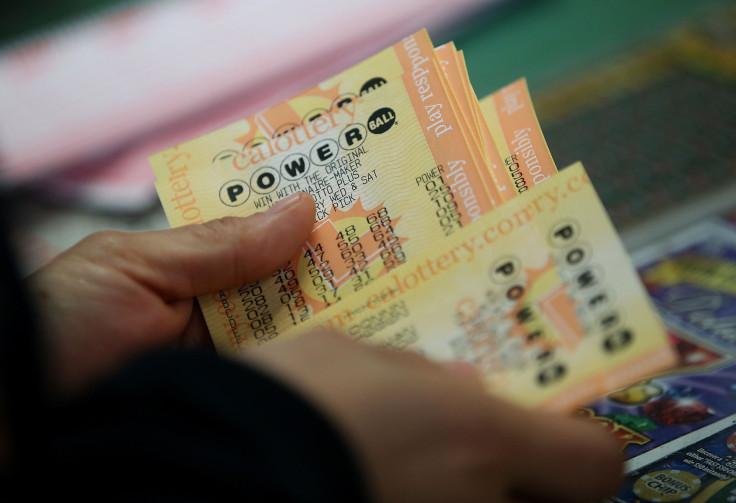 With $1.5 billion on the line, some people are willing to forgo common sense for a taste of that Powerball cash. For instance, thousands of Facebook users shared and liked posts from businesses that wrote they would share their potential winnings with customers.
Popular posts stated that Powerball money — if it were won — would be pooled with anyone who shared the message. Stew Leonard's, a food shop in Norwalk, Connecticut, posted a message similar to those of other businesses: "Stew bought 50 Powerball tickets and if he wins, he's going to share the winnings with everyone who likes our page! Comment below with what you'd do with YOUR share! This promotion is in no way sponsored, endorsed or administered by, or associated with, Facebook. We hereby release Facebook of any liability."
Within four hours of being posted, it was shared more than 1,000 times and received nearly 15,000 likes from Facebook users. Almost 5,000 people commented about how nice it would be if they were given some of the winnings and what they would do with the cash.
So is this a hoax? Not exactly. Users have nothing to lose by sharing or liking the page. And unlike playing the actual lottery, Facebook users don't have to put any cash on the line.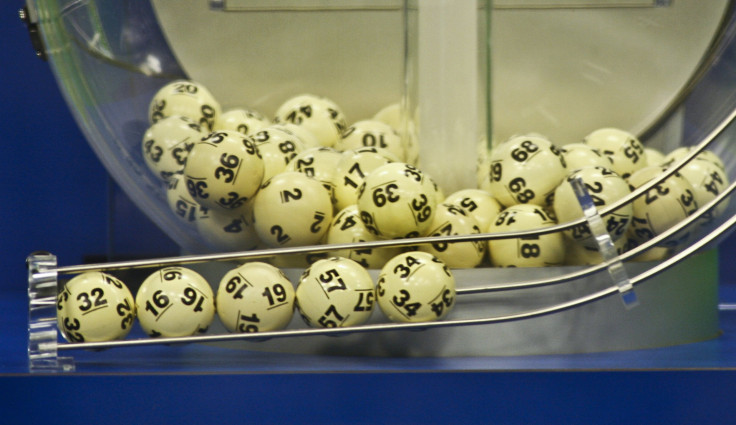 The only problem is that if the owner did win, he would have to get in contact with each customer. That could be nearly impossible — even if he did have the best intentions.
And what if he's a phony and has no intention of sharing his winnings? Whether he wins or loses, he still received free promotion.
The best chance at winning is to buy a Powerball ticket, even if the odds are 1 in 292.2 million. The drawing will take place Wednesday at 11 p.m. EST. Click here to find out how to watch the numbers get picked.
Follow me on Twitter @mariamzzarella
© Copyright IBTimes 2023. All rights reserved.