Powerful 8.9 Earthquake in Japan Sweeps Away Planes, Cars and Buildings (PHOTOS)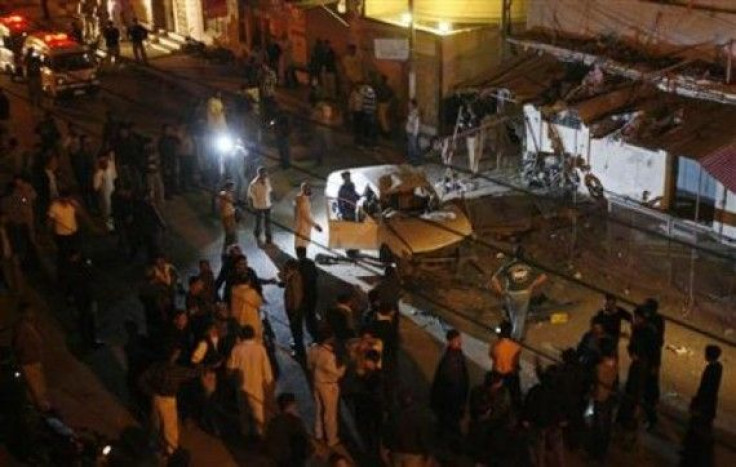 A powerful 8.9 earthquake occured in Japan on Friday triggering a reportedly 33-feet high (10 meters) tsunami that swept away cars, planes, homes and even buildings along the country's northeastern coast. A tsunami warning was issued for the whole Pacific basin, except initially, for the U.S. and Canada.
The warning is now in effect there as well. Pictures of the damage showed massed groups of cars, wood and watery sludge at Sendai airport which is located next to the city's eastern coastline.The effects in initial images were seen along hundreds of miles on the northeastern coastal region. In Natori city, just south of Sendai were scenes of fires and houses swept out to sea by the reportedly 10-meter high waves.The scene was similar about 100 miles north along the coast in Kesennuma city.
About 150 miles south of Sendai, in Ibaraki Prefecture there were scenes of flooded streets.The initial quake took place at 2:46 p.m. local time (12:46 a.m. EST).
© Copyright IBTimes 2023. All rights reserved.