Powerful American Families: The Clintons, Bushes And Other Dynasties In US Politics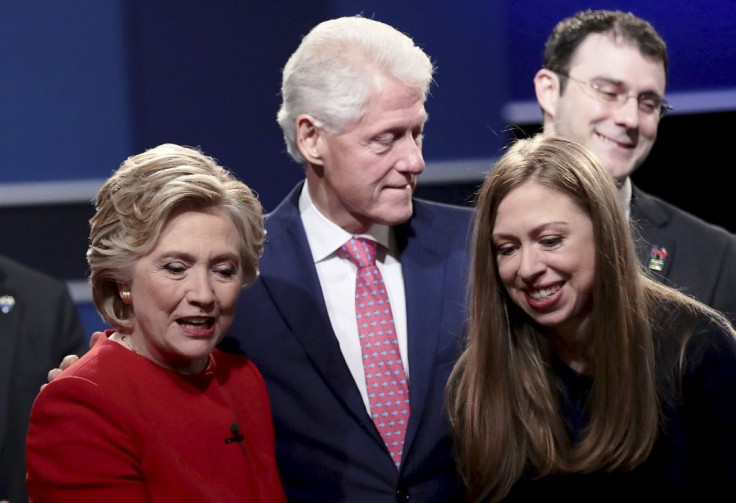 A political dynasty is a family with a significant hold in the politics of the state. In the United States, the term "dynasty" is looked down upon, because of its linkages to monarchy and anti-democratic appeal. However, there have been a number of families in the U.S. that have had a skewed hold over the power relations of the country.
In 1848, over 16 percent of congressional seats were taken up by people whose relative had previously held the position. For a more recent example, a 2006 study found that Congress members who serve more than one term have a 40 percent chance of someone in their family later ending up in Congress.
While refraining from openly using the term dynasty, there have been some families that have been synonymous with power. Here are five names that would be great examples of political dynasties in the American context:
ROCKEFELLERS
While the family was not distinctly political, John D. Rockefeller and son John D. Rockefeller Jr. amassed enough wealth from their Standard Oil Company to call themselves major players on the national scene. The son went on to marry Abby Aldrich, daughter of a Rhode Island senator, who gave birth to Nelson Rockefeller, the Republican governor of New York in 1959. For a brief period, he also served as vice president under Gerald Ford.
Nelson's nephew Jay Rockefeller (son of John D. Rockefeller III) has served two terms as governor of West Virginia, going on to be elected to the U.S. Senate.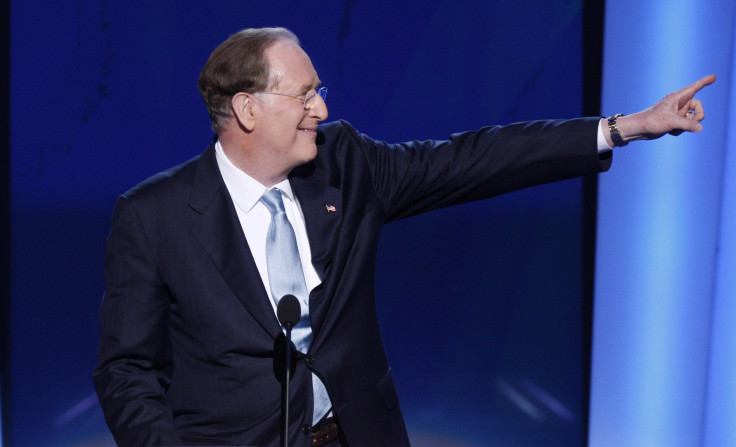 CARTERS
Former U.S. President Jimmy Carter had previously served as the governor of Georgia, a state in which his family had found a good name for itself, politically. Jimmy's father was a member of the Georgia House of Representatives, while his son ran for Senate in Nevada. The former president's grandson, Jason Carter, is a former state senator in Georgia, who ran for governor in 2014, losing to Nathan Deal. Just over 40 years of age, the young Carter still has a political future on the horizon.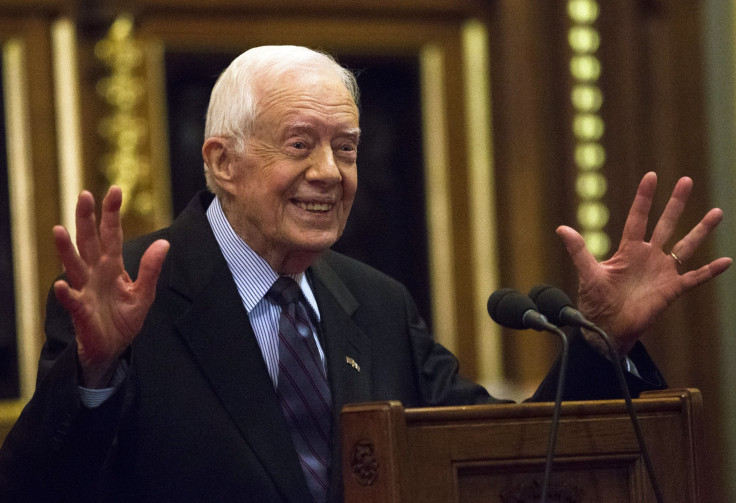 ROOSEVELTS
In 1900, Theodore Roosevelt became vice president on William McKinley's presidential ticket, taking over after McKinley was assassinated by an anarchist in September 1901.
Theodore Roosevelt's niece Eleanor married his fifth cousin Franklin D. Roosevelt in 1905 — who went on to become president in 1932 and served the longest term in the history of the U.S. After Franklin's death, there was speculation that his wife would take on the reigns but she declined the Democratic nomination for Senate.
Two of their sons — James and Frank — were elected to Congress representing California and New York, respectively.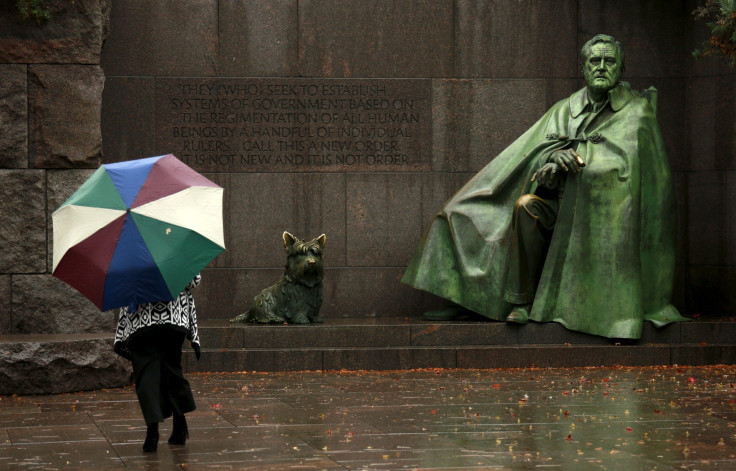 KENNEDYS
While wealthy financier Joseph P. Kennedy wanted his eldest son Joe to join politics, his untimely demise at the age of 29 saw the torch pass to John F. Kennedy and third son Robert. In tragic instances, John was assassinated in 1963 while he was president, and Robert was assassinated in 1968 when he was seeking the Democratic presidential nomination.
Joseph's youngest son, Edward Kennedy, attempted to challenge Jimmy Carter for the Democratic ticket in 1980 but failed. He spent the rest of his career in the U.S. Senate. In 2011, his son Patrick retired from his post as a U.S. Representative of Rhode Island, signaling a break in the Kennedy political dynasty.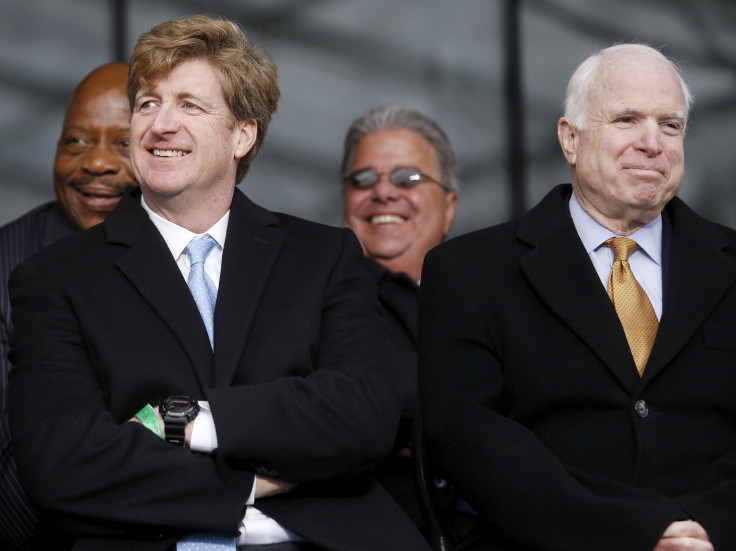 BUSH
In 1952, Prescott Bush was voted senator from Connecticut. His son, George H. W. Bush, moved to Texas and won a seat in the U.S. House of Representatives. He went on to serve under then-President Ronald Reagan as the vice president. He was elected president himself in 1988, only to lose to Democrat Bill Clinton in the next election.
His sons, George W. and Jeb, became governors of Texas and Florida, respectively, and George W. went on to complete two terms as president starting 2000.
George P. Bush, Jeb's son, is also reportedly being groomed to take on the family's political reigns.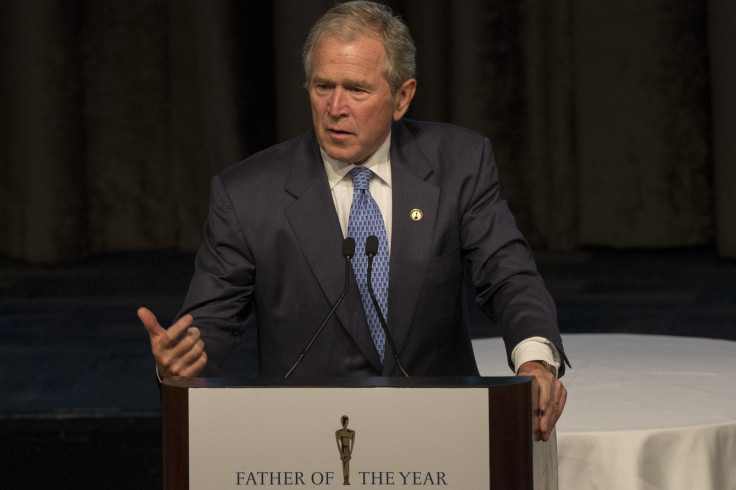 CLINTONS
While many do not consider the Clintons a political dynasty, considering only two members have been politically involved, their power in the system cannot be denied. While Bill Clinton was president of the United States and governor of Arkansas, Hillary has been a senator as well as the secretary of state. A front-runner in the 2016 elections, the Clintons are well on their way to forming a political dynasty, especially with daughter Chelsea showing an interest in running for office.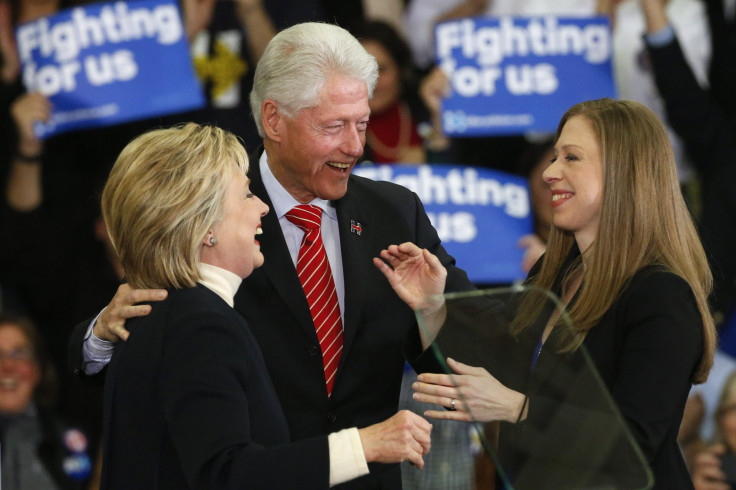 © Copyright IBTimes 2023. All rights reserved.