Pregnant Kylie Jenner, Travis Scott Still Together, But Keeping Relationship Low-Key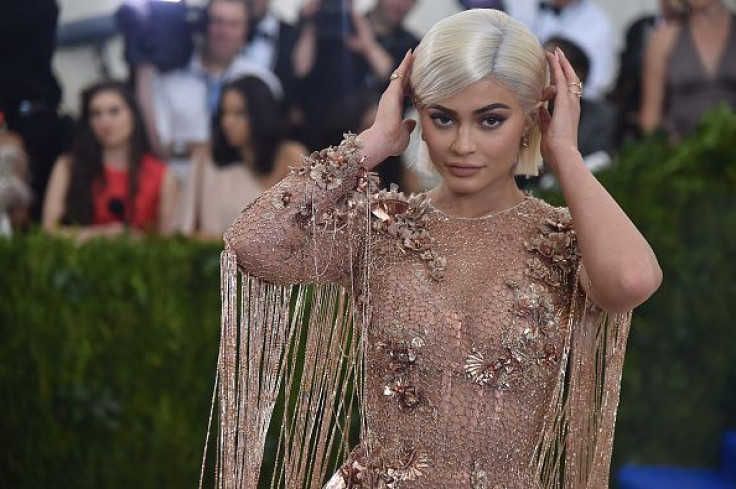 Kylie Jenner is not only keeping her pregnancy low-key; the reality TV star also wants to keep her relationship with Travis Scott a "secret."
A source recently told Entertainment Tonight that Jenner and Scott are still together. Several reports claimed that the two have split since they have not been seen in public for the past couple of months. Scott has also refused to talk about Jenner, her pregnancy and their baby during his interviews.
But the source said that Jenner and Scott were actually together over the holidays. The couple is waiting for the arrival of their first child, and they also plan to move to a compound with a farm after the baby is born.
Jenner also spent the holidays with her family, but it is unclear if Scott joined her when she did. The 20-year-old cosmetics mogul is enjoying a quieter life away from the media at the moment, but she is in constant communication with her sisters and mom, Kris Jenner.
"Kylie has always lived a quieter life than her sisters unless it's on social media. Kylie is a homebody, and enjoys everyone often coming to her house. When the sisters aren't together, they still stay in contact regularly with their family text thread. Kylie is enjoying the time with her family and close friends. Kylie keeps a small personal circle, and they have all been there for her during this time," the source said.
Meanwhile, Jenner's nursery is finally ready for her baby's arrival. A source told People that Kris helped her daughter organize the nursery just in time for her first child's arrival. The Kylie Cosmetics CEO is expected to give birth next month.
The source also told the publication that Jenner is anxious for the arrival of her daughter, but she could not be more excited. "She has a great support network. Of course she is young to be a mom, but her family will do everything to help her. She will be a great mom," the source said.
© Copyright IBTimes 2023. All rights reserved.