President Obama Uses The N-Word On Marc Maron 'WTF' Podcast, Twitter Reacts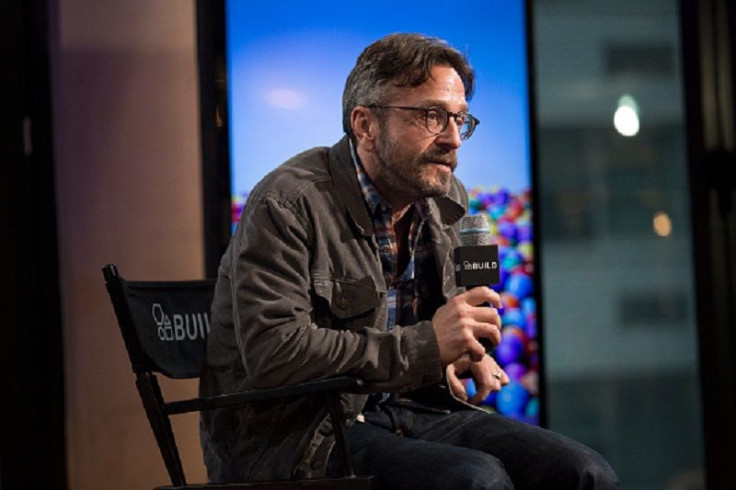 In a frank discussion about racism in America, President Barack Obama dropped the N-word on comedian Marc Maron's podcast "WTF" in an episode that aired Monday. While pundits will no doubt hash out the symbolic and rhetorical meanings of the president's calculated use of the incendiary word in the coming days, everyday Twitter users provided real-time responses.
"The legacy of slavery, Jim Crow, discrimination in almost every institution of our lives, you know, that casts a long shadow and that's still part of our DNA that's passed on. We're not cured of it," Obama told Maron. "And it's not just a matter of it not being polite to say n----- in public. That's not a measure of whether racism exists or not. It's not just a matter of overt discrimination. Societies don't overnight completely erase everything that happened 200 to 300 years prior."
In a statement from the White House, Deputy Press Secretary Eric Schultz said the president did not regret using the word and has done so before. "Truth is he uses the term about a dozen times in 'Dreams From My Father'," his bestselling memoir, said Schultz.
Whether Obama was demystifying the power of the word to contrast with the real effects of systemic racism and racial hatred that endure in the U.S. or dragging "the gutter-speak of rap music" into the presidency and attempting to "divide the country," as conservative commentator Deneen Borelli said on Fox News, using the N-word, for the president, seems to mark a new openness, according to Georgetown professor Michael Eric Dyson on Mediaite. Dyson said Obama has generally been more reticent to speak on racial issues.
"It was effective because he made an intervention by calling the very name that polite society refuses to acknowledge," Dyson said. "And what Obama did was unveil the rough underbelly of racial rancor that continues to roil our nation, and I think it's to his credit that he spoke articulately and explicitly and went there in a very powerful way."
Although Obama was speaking to Maron about what a different candidate he'd be today compared to eight years ago, the following words could describe his dropping the N-word in a strategic way: "I know what I'm doing and I'm fearless," he said.
But what does Twitter think?