Presidential Debate Live Stream: Watch Hillary Clinton And Donald Trump Face Off In Hempstead, New York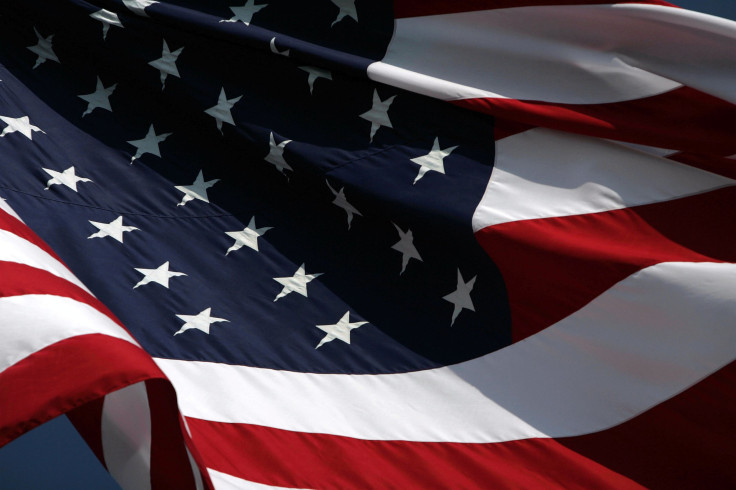 The highly anticipated, guaranteed-to-be-dramatic first presidential debate is finally here. Republican presidential nominee Donald Trump and Democratic nominee Hillary Clinton are scheduled to face off at 9 p.m. EDT Monday in Hempstead, New York.
NBC's Lester Holt will be the moderator for the 90-minute event, but you don't need a cable subscription to watch the show itself. Check out the websites for CBS, CNN, Fox, MSNBC and C-SPAN, all of which are showing the debate, according to Variety.
If those don't work for you, you can also find live streams of the debate on social media. Twitter will live stream the event alongside a running stream of tweets here. ABC News has partnered with Facebook Live to stream the show here.
In 2012, during the last presidential election cycle, the first debate attracted more than 70 million viewers, according to the New York Times. That was the highest viewership for a first presidential debate in more than 30 years.
Last year, the first GOP primary debate drew 24 million viewers — something like seven times the first Republican primary debate in 2012. The first Democratic primary debate had 15.3 million, up from 10.7 million four years earlier, according to the Hollywood Reporter.
So, yeah, it's kind of a big deal.
The night promises to be an exciting one, if only because the race is so close. Clinton, embroiled in an ongoing controversy concerning her use of a private email server while secretary of state, is polling at about 46.2 percent, according to RealClearPolitics. Trump, whose racially insensitive off-the-cuff comments have entire demographics protesting his candidacy, is averaging about 43.2 percent.
Not at Monday's debate will be Libertarian candidate Gary Johnson and Green Party nominee Jill Stein, who didn't reach the threshold necessary to be invited to the stage. When all four candidates are included in the same poll, Clinton comes in first with 41.8 percent of the vote to Trump's 39.7 percent. Johnson nabs 8.9 percent, and Stein gets 2.9 percent.
© Copyright IBTimes 2023. All rights reserved.