'Pretty Little Liars' Season 5 Spoilers: Episode 5 Synopsis Released Online; What Will Happen In Special 100th Episode?
"Pretty Little Liars" fans have something to celebrate. On Tuesday, July 8, the ABC Family series will be hitting its 100th episode, and viewers definitely won't want to miss it.
Last time we left off in episode 4, the four Liars were struggling with Alison's return and latest lie about the kidnapping. Uncertain on how to handle their old friend, a majority of them decided to keep their distance. Hanna on the other hand dutifully ran back to Alison's aid. However by the end of the episode, viewers discovered that Alison's drama had definitely taken a toll on Hanna. Besides a drastic new hairdo, Hanna resorted to her old ways of shoplifting.
Meanwhile, Aria turned to Ezra for help in dealing with her grief and guilt over killing Shana; and Spencer discovered that her father might have played a role in the death of Mrs. DiLaurentis. But the real shocker came at the end of the episode when Mona threatened Paige over her allegiance to the anti-Alison army. Despite being broken up, Paige warned Emily that Alison's return to Rosewood High School wouldn't be easy… and might even take a dangerous turn. Emily tried to tell Alison that she'd be better off starting over at a new school, but for Alison that's not an option.
Episode 5, "Miss Me x 100," will find Alison returning to Rosewood High for her first day back – and Mona's ready to attack the former Queen B with her newly formed army. Never one to back down, Alison's determined to put on a "brave face." But will she resort to her old ways of bullying her classmates? Or will her time away really have changed her for the better?
The synopsis for the 100th episode reveals that she's ready to "help heal the damage she did years ago." However a promo video for the milestone special tells a slightly different story.
"I made you 'Loser Mona' once and you know I can do it again," Alison angrily fires at Mona in the preview for "Miss Me x 100."
"Pretty Little Liars" fans can also look forward to the return of Caleb, Travis and Jenna when the 100th episode airs on Tuesday, July 8 at 8 p.m. EDT.
What do you think will happen in episode 5, "Miss Me x 100"? Tweet your thoughts to @AmandaTVScoop.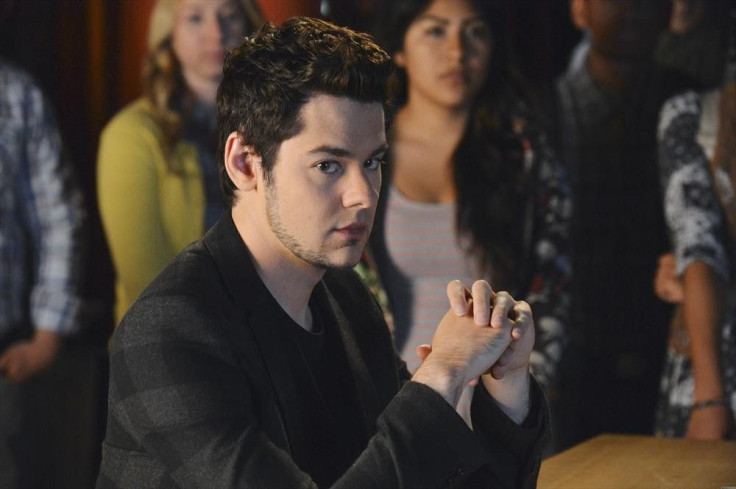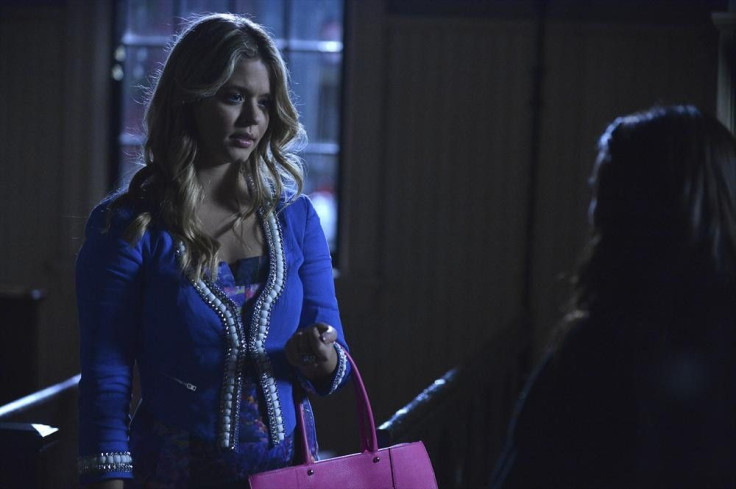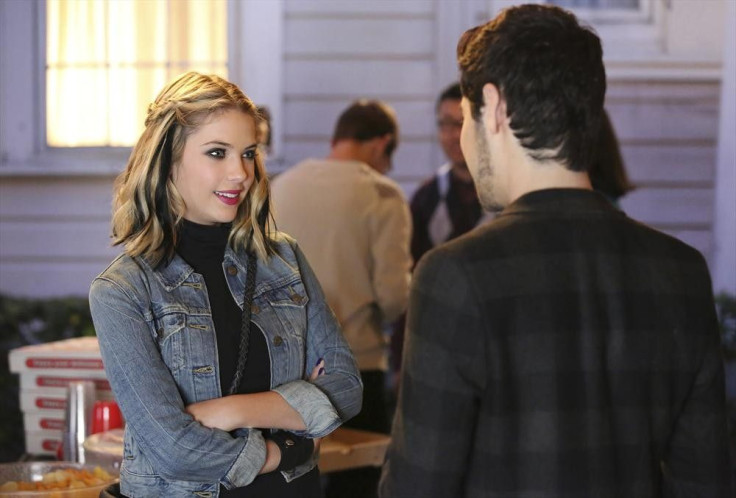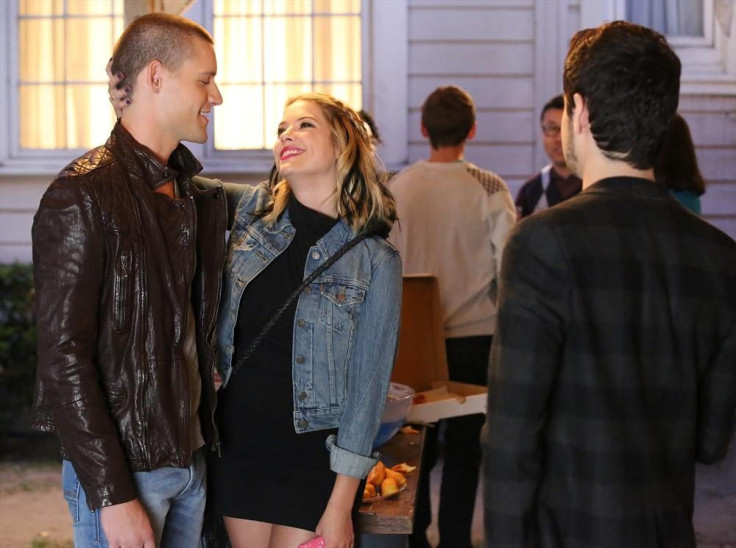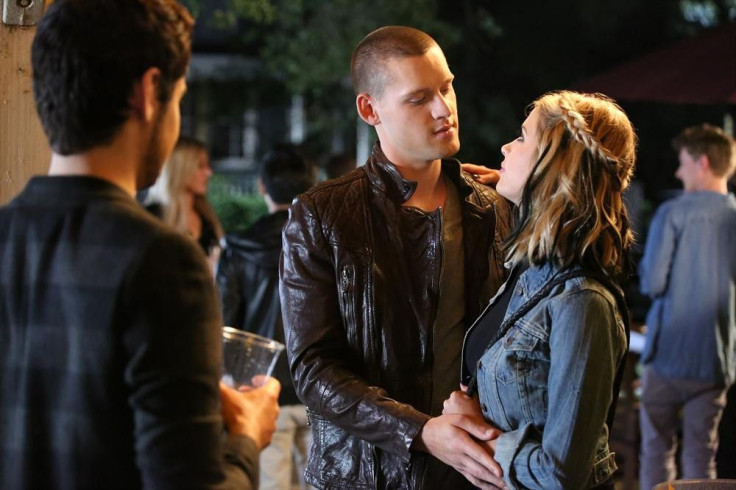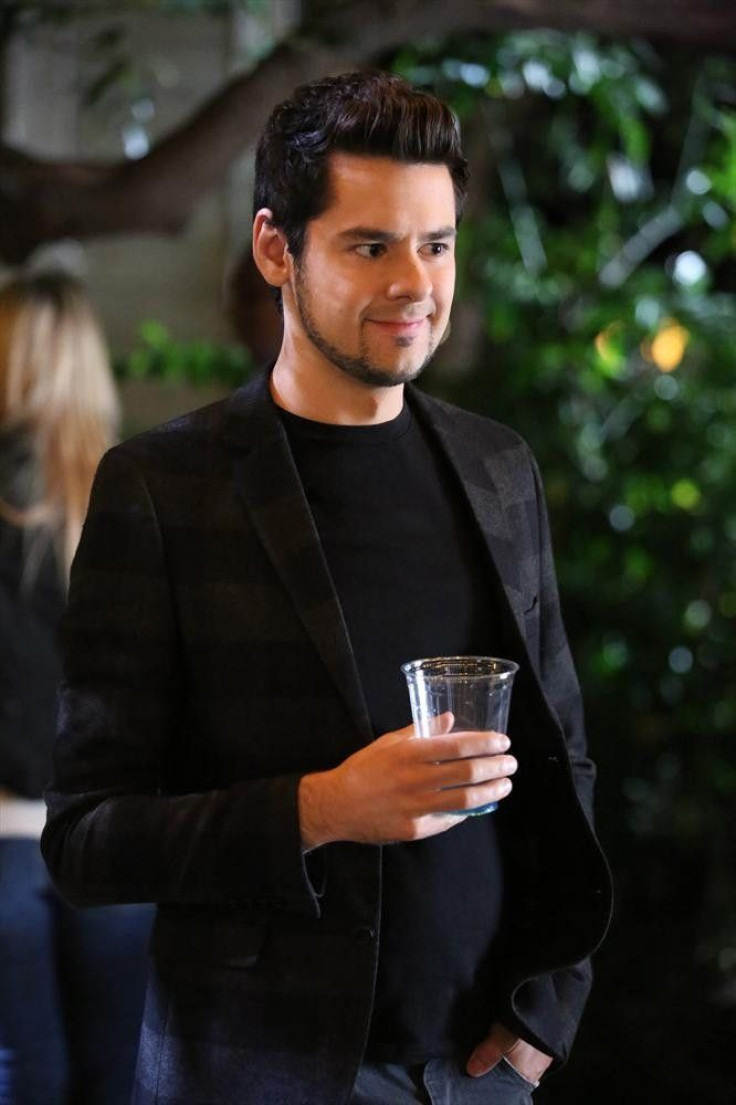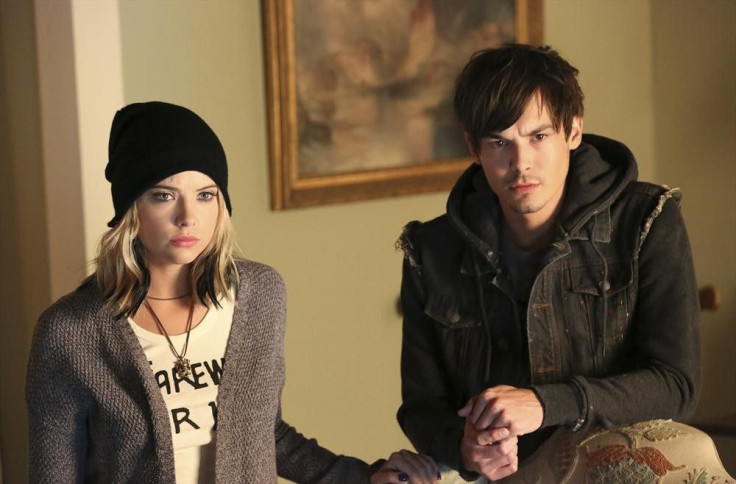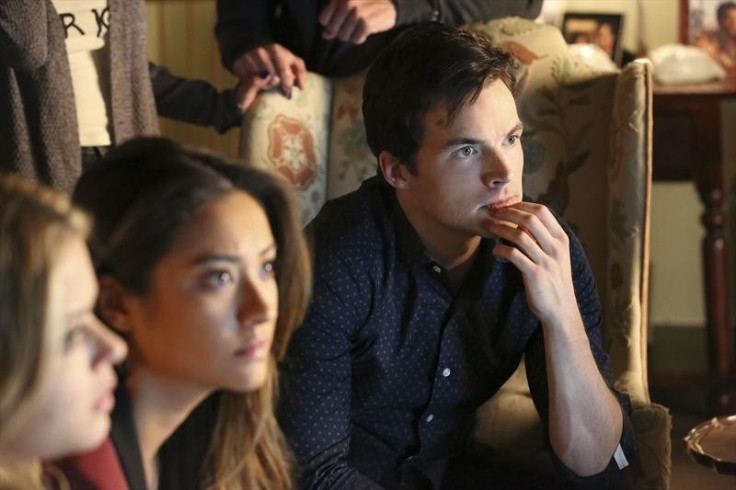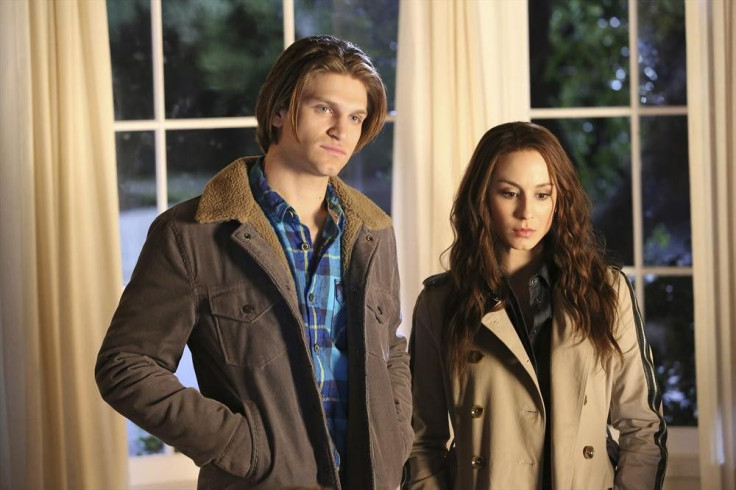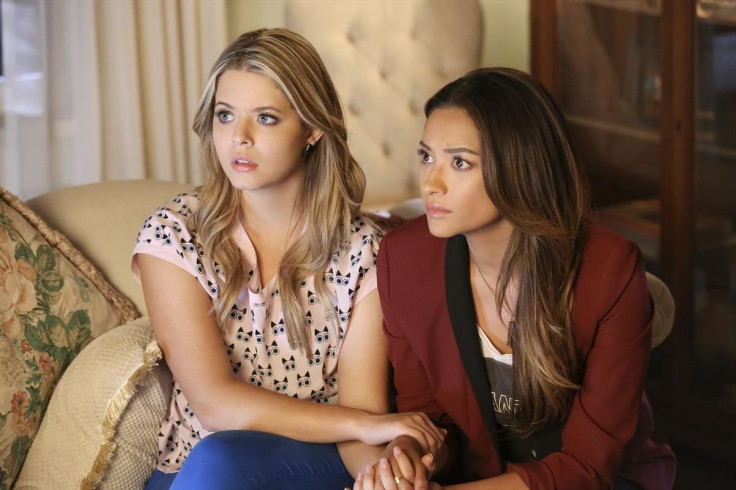 © Copyright IBTimes 2023. All rights reserved.