Prince Andrew Demands Jury Trial For Sexual Assault Case, Lawyer Calls Request A 'PR Move'
KEY POINTS
Prince Andrew officially denied the sexual assault allegations made by Virginia Giuffre in his filing
The Duke of York also denied that he was a close friend of Ghislaine Maxwell and a frequent guest of Jeffrey Epstein's home
Lawyer Lisa Bloom said Giuffre's jury trial demand was constitutional right while Prince Andrew's was a PR move
Prince Andrew has continued to deny the sexual assault allegations against him, and he demanded a jury trial.
The Duke of York has responded to Virginia Giuffre's complaint and formally denied it. He also demanded a jury trial for the civil lawsuit in his filing in the U.S. District Court for the Southern District of New York Wednesday, CNN reported. The royal's 11-page filing responds to Giuffre's allegations paragraph-by-paragraph denying that he sexually abused her at Jeffrey Epstein's private island in the U.S. Virgin Islands, at his mansion in Manhattan and Ghislaine Maxwell's home in London.
"Prince Andrew denies that he was a co-conspirator of Epstein or that Epstein trafficked girls to him," his attorneys Andrew B. Brettler and Melissa Y. Lerner wrote.
Prince Andrew denied that he was a "close friend" of Maxwell and a "frequent guest" of Epstein's properties around the globe. However, his legal counsel also mentioned that he "lacks sufficient information to admit or deny the allegations."
Giuffre's lawyer David Boies said in a statement that they were looking forward to a trial.
"Prince Andrew's answer continues his approach of denying any knowledge or information concerning the claims against him, and purporting to blame the victim of the abuse for somehow bringing it on herself," he said. "We look forward to confronting Prince Andrew with his denials and attempts to blame Ms. Giuffre for her own abuse at his deposition and at trial."
Trial lawyer Lisa Bloom, who fights for victims of discrimination, harassment and abuse, reacted to the royal prince's response to Giuffre's complaint. For her, the demand for a jury was a PR move.
"Prince Andrew files his official 'answer' to Virginia Giuffre's complaint. UK press is making much of his asking for a jury trial," she wrote on Twitter. "Nah, meaningless. Virginia demanded a jury trial in her complaint. She gets it. Period. Constitutional right. His jury request? Simply a PR move."
Earlier this month, Buckingham Palace released a statement stripping Prince Andrew of his military affiliations and royal patronages. The Queen also allegedly told her son that he was no longer His Royal Highness (HRH), an unnamed source told the New York Post. The announcement also stated that he would be fighting his lawsuit in the United States as a private citizen.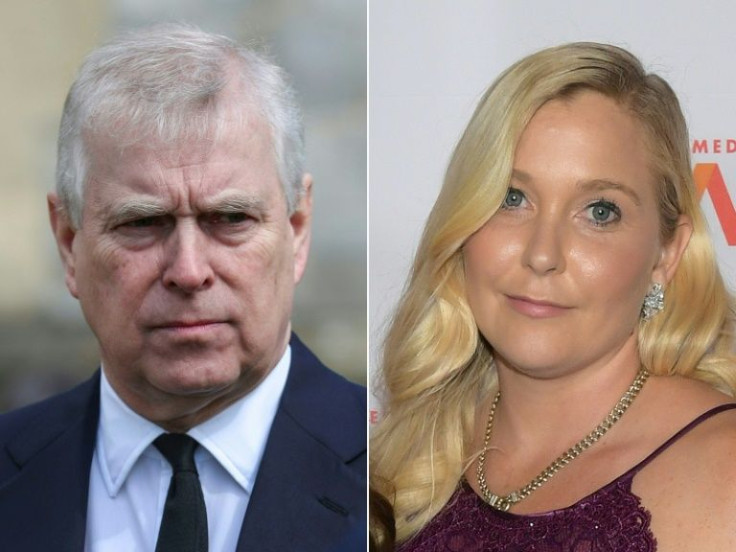 © Copyright IBTimes 2023. All rights reserved.