Prince Charles Already Preparing To Be King? Camilla May Be Called Queen
Prince Charles is restructuring his charities as he takes on more roles for the queen.
Princes Charles is cutting back his involvement in some of his charities. This is reportedly to provide support to Queen Elizabeth II's workload. "As I approach something of a milestone in my own life, I have had a chance to reflect on how best to ensure my charities can continue to help those people and causes they were initially set up to serve, both now and for many years to come," Prince Charles said in a video (via The Telegraph).
"As I look at the results of this reorganisation, I have a strong sense of optimism and anticipation," the Prince of Wales continued. "These changes do not mean I am stepping back from my charitable work or downsizing in any way – it is simply an opportunity to work more efficiently and, I hope, to even greater effect."
Prince Charles' right-hand man, Michael Fawcett, will become the chief executive of his charitable foundation. However, according to the publication, the palace denied that the restructure is directly related to the Duke's preparations to be the next king.
Meanwhile, Camilla Parker-Bowles is unlikely to be called queen when Prince Charles takes over the throne from Queen Elizabeth. The Duchess of Cornwall will reportedly be called HRH The Princess Consort.
In a press release in 2005, Clarence House wrote: "Mrs. Parker Bowles will use the title HRH The Duchess of Cornwall after marriage. It is intended that Mrs. Parker Bowles should use the title HRH The Princess Consort when The Prince of Wales accedes to The Throne."
However, The Telegraph noticed that this has been changed. The words stating that Camilla will be "Princess Consort" have been removed in her biography and Q&A section.
It is believed that Prince Charles has the power to upgrade Camilla's when he becomes king. The Duke of Cornwall can make his wife queen of consort if he chooses to.
In related news, Camilla reportedly wanted to be a queen. Based on the Duchess of Cornwall's handwriting, she loves the limelight.
"Camilla's writing has a large size with wide and irregular word and letter spacing," Tracey Trussell, a handwriting expert and founder of Handright.co.uk, told Daily Express. "It means she adores being in the limelight. She craves respect and would love to be Queen."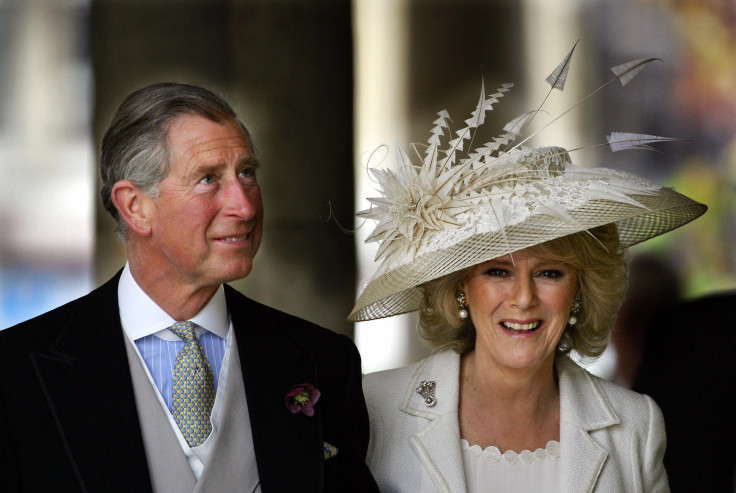 © Copyright IBTimes 2023. All rights reserved.
FOLLOW MORE IBT NEWS ON THE BELOW CHANNELS