Prince Charles Needs 'Manscaping,' Netizen Says After Heir's Beach Sighting With Camilla
Prince Charles and Camilla Parker Bowles are enjoying Barbados.
The Prince of Wales and Duchess of Cornwall are on their official Caribbean royal tour. Prince Charles kicked off his tour by visiting St. Lucia without Camilla.
She reportedly flew ahead to Barbados and they just met there. On Tuesday, the royal couple was seen frolicking at the beach. Prince Charles and Camilla wore their swimwear with the future king in trendy floral trunks and the duchess in her navy one-piece swimsuit.
Prince Charles and Camilla's spring break sparked different feedback from the netizens. A number praised the two for still looking good and fit at their age. Meanwhile, others criticized the royals.
"Prince Charles should get himself a manscaping session as in trimmings..." Mylene wrote.
Meanwhile, Busiswa G wasn't impressed with Prince Charles and Camilla's downtime. She questioned why they have the time to enjoy the beach when they were supposed to work 24/7 because the British people are paying for their trip. For her, Prince Charles and Camilla are "really trifling."
Meanwhile, another netizen dragged Meghan Markle to Prince Charles and Camilla's outing.
"I just noticed, they are showing skin, and walking bare feet, I thought that this was breaking royal protocol, oh yea, I forgot, that applies only when Meghan does it," the user wrote.
"Back in the day there were some royal twitter folks who would've lost their minds over these pics," a different user wrote.
Although there were critics, a number of netizens also supported the heir's decision to enjoy the beach and have some downtime with wife Camilla. According to them, it was a well-deserved break. Even if the royal couple's tour was taxpayer funded, they are still entitled to relax and enjoy it.
Prince Charles and Camilla's schedule for their royal Caribbean tour has been mapped already. They will be busy in the next days as they are set to visit St. Vincent and The Grenadines on Wednesday, St. Kitts and Nevis on Thursday, and Granada on Saturday. Aside from these, they will also visit 10 different islands including the overseas territory of the Cayman Islands.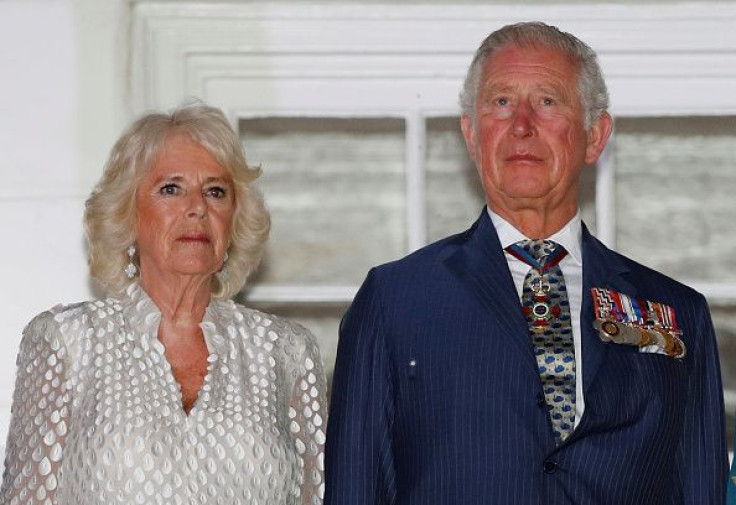 © Copyright IBTimes 2023. All rights reserved.