Prince Charles Reportedly Didn't Contract Deadly Coronavirus From Prince Albert
KEY POINTS
Prince Charles tested positive for coronavirus this week
Prince Albert also tested positive for coronavirus last week
Prince Albert did not infect Prince Charles with coronavirus
Prince Charles was recently diagnosed with coronavirus days after it was also confirmed that Prince Albert of Monaco tested positive.
Prince Charles and Prince Albert attended the same royal engagement weeks before they got tested for the deadly virus. However, the latter released a statement saying that he wasn't the one who infected Prince Charles.
"I was at a roundtable for his foundation but we never shook hands. I was at the other end of the table; I was far away. We nodded hello to one another, so I don't think I can really be accused of contaminating him," Prince Albert said.
He went on to say that Prince Charles continued with his royal engagement days after they saw each other so there are plenty of opportunities to have contacted the coronavirus elsewhere.
Prince Charles and Prince Albert attended WaterAid's Water and Climate Event in London on March 10. Eight days later, Prince Albert's coronavirus diagnosis was confirmed. However, his staff said that he remains to be in good health and he has also been working while on self-quarantine.
Clarence House also released a statement confirming Prince Charles' diagnosis. In the statement, it was also stated that there's no way to know where and how exactly did Prince Charles get infected with the coronavirus.
"In accordance with government and medical advice, the prince and the duchess are now self-isolating at home in Scotland. The tests were carried out by the NHS in Aberdeenshire, where they met the criteria required for testing. It is not possible to ascertain from whom the prince caught the virus owing to the high number of engagements he carried out in his public role during recent weeks," the statement read.
Prince Charles' wife, Camilla did not test positive for coronavirus. But the royal couple is still living together in Balmoral while they are practicing self-isolation. Other members of the royal family are also on self-quarantine.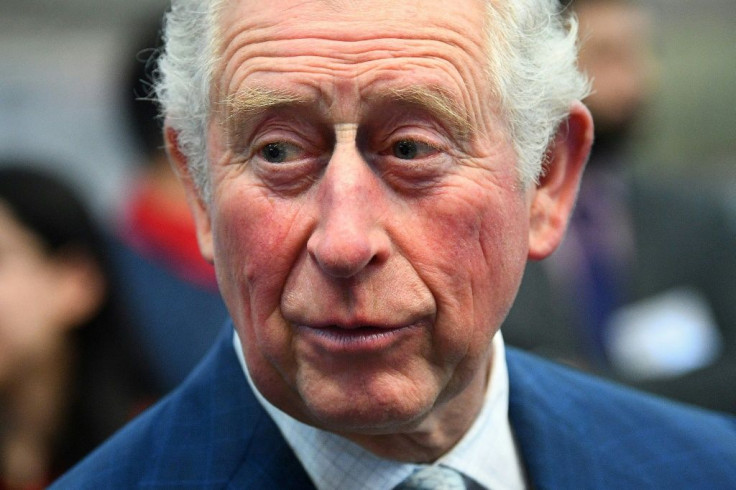 © Copyright IBTimes 2023. All rights reserved.