Prince Charles Sits Inside Trash Can, Sings His Heart Out In Unearthed Photos
Meghan Markle isn't the only member of the royal family who has a background in acting.
Several years ago, Prince Charles also took the stage a couple of times while he was studying at a boarding school called Cheam. During the school's play of "The Last Baron," the heir to the throne portrayed the role of King Richard III.
Unfortunately, Queen Elizabeth and Prince Philip didn't have the chance to watch the future King's performance. At that time, the royal couple was in Ghana for their royal tour.
But two members of the royal family took their place. Prince Charles' favorite grandmother, the Queen Mother, was there. She was joined by Princess Anne.
And after Prince Charles' play ended, the Queen Mother wrote a letter to Her Majesty to give her an update on how her eldest son did at the presentation.
"After a few minutes on to the stage shambled a most horrible looking creature. A leering vulgarian with a dreadful expression on his twisted mouth; & to my horror I began to realize that this was my dear grandson!" she wrote.
The doting grandmother was very proud of Prince Charles since he was able to portray his character very well. He also made his part quite revolting.
And now, photos of Prince Charles rehearsing for his plays when he was still a student have just been unearthed. In one of the pictures, the dad of two is sitting inside a trash can, which makes him look like the "Sesame Street" character Oscar the Grouch.
Another photo shows Princess Diana's ex-husband singing his heart out and behind him are three other students who are also portraying their roles.
One photo of Prince Charles is also quite hilarious. In the picture, he is slouched on a chair with his eyes closed. He is also holding something in front of his face.
Meanwhile, Prince Charles also performed a skit as a weather forecaster, and he wrote the script himself. The Queen managed to watch her son's performance this time around.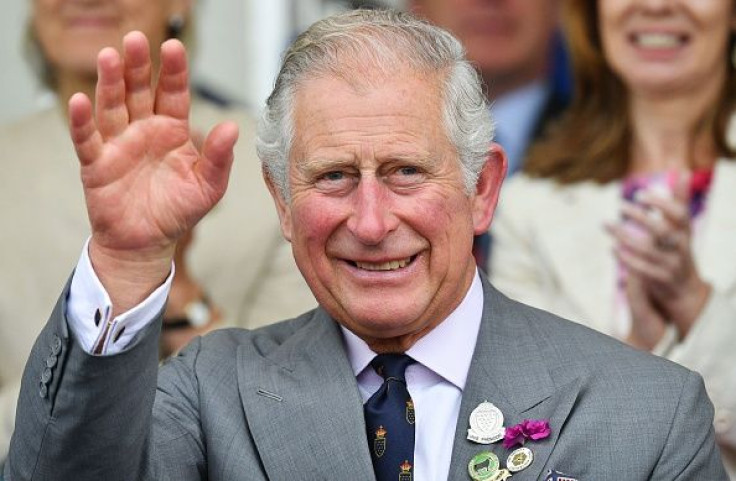 © Copyright IBTimes 2023. All rights reserved.