Prince Charles' Wife Camilla Will Be Queen, Royal Expert Says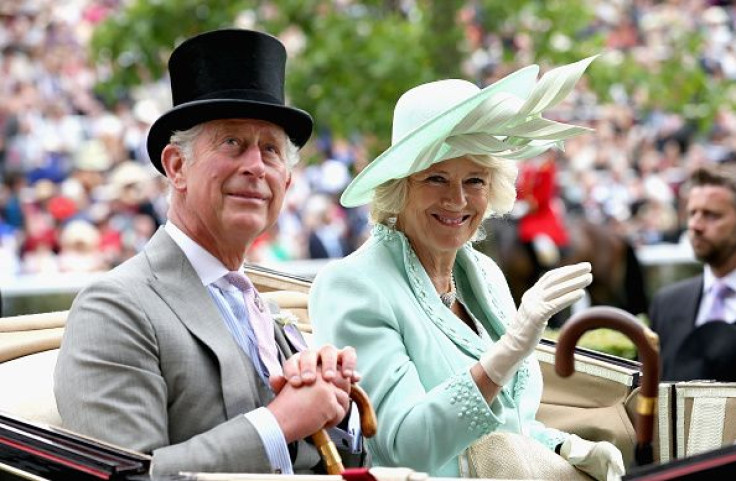 Camilla Parker-Bowles will likely be the next queen of the British throne.
It has been speculated for years if the Duchess of York will be queen once Prince Charles takes over the throne. According to a royal expert, the answer to this question is "yes."
"Camilla will become Queen, there is no choice to make," James Brooke told Express.
Brooke claimed that the Duchess of York's difficult relationship with the monarch's subjects won't stop the process dictated by the law. Camilla will effectively be queen after Queen Elizabeth II passes on or abdicates.
"Despite the public opinion started to change over the years, many are still very skeptical about Camilla, lot of people are antagonistic towards her and that's mainly down to the relationship and previous history with Diana," Brooke continued. "But while her becoming Queen could enrage some, a change in the constitution just for Camilla may get even more people very upset."
Lord Norton of Louth shares the same opinion. According to the peer in the House of Lords and professor of the University of Hull, even if the public doesn't like the idea of Camilla being the queen, the law is very clear about her future as one.
"Upon the death of the Queen, Charles automatically becomes King - that is it," Lord Norton explained. "His wife will become Queen Consort, formally established by precedent."
In related news, Camilla is reportedly interested in becoming the next queen based on her body language during the Commonwealth Games.
"Will Camilla be the next Queen of England? Her body language and PR branding at the Commonwealth Games would confirm unreservedly to me that she will without any doubt," body language expert Judi James said.
"From her arrival in Australia we saw a very even-handed royal double act with Camilla even taking the lead at times rather than lagging behind reluctantly and waiting to be invited to join in by her husband as she has in the past," James added.
A handwriting expert also claimed the same of Camilla. According to Tracey Trussell, the Duchess' strokes show her desire to be the next queen.
"Camilla's writing has a large size with wide and irregular word and letter spacing," Trussell said. "It means she adores being in the limelight. She craves respect and would love to be Queen."
Many believe that Prince Charles wants to make his wife the new queen when he becomes king. Way back in 2010, the Prince of Wales was asked about this, but he didn't give a clear response.
"We'll see, won't we? That could be," Prince Charles said.
© Copyright IBTimes 2023. All rights reserved.